Does Hemp Oil Have Health Benefits?
---



Date: April 24, 2019 03:42 PM
Author: Darrell Miller (support@vitanetonline.com)
Subject: Does Hemp Oil Have Health Benefits?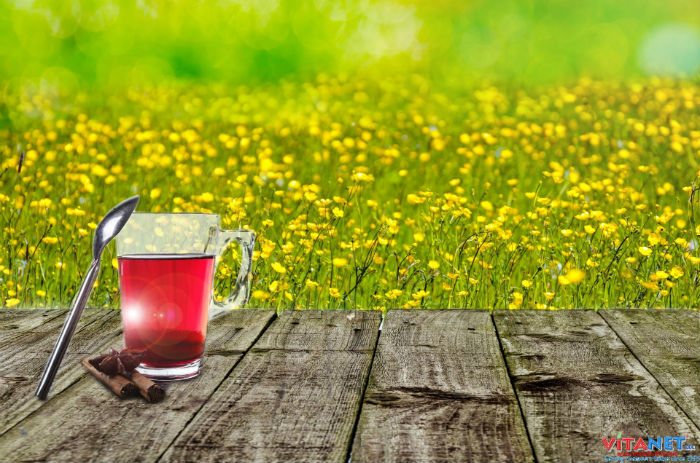 Hemp oil is a type of CBD oil that is extracted from the hemp plant and has only trace amounts of THC, the psychoactive substance in marijuana. Because the THC levels in hemp are so low (and legal), it does not give you that high affect. Hemp is high in omega-3 and omega-6 fatty acids and is a known anti-inflammatory. Some claim the fatty acids in hemp oil alleviate anxiety, physical, and emotional pain linked to PMS and other conditions. According to some research, the polyunsaturated fats in hemp oil may decrease cholesterol levels, making it a heart healthy substance. However, most hemp studies have not been conducted on humans and the substance itself has not been thoroughly tested for heavy metals, plastics or pesticides. For these reasons, it may be best to wait until hemp is more closely regulated before making it a part of your daily routine.
Key Takeaways:
Many persons seem to have taken on the trend that CBD oil is good for them because it has many health benefits.
Many persons think that hemp oil, the sister to CBD oil is good for them, and believe the claims that it is good for anxiety and sleep.
The difference between hemp and marijuana is that marijuana contains high amount of THC, the stuff that makes one high in cannabis, while hemp contains low amount.
"Not only does hemp oil not have any real health benefits, but it may contain stuff that's actually bad for you."
Read more: https://www.womenshealthmag.com/health/a26630156/hemp-oil-benefits/
MSRP: $47.95 - Our price: $ 35.97
MSRP: $45.95 - Our price: $ 34.47
MSRP: $35.95 - Our price: $ 26.97
Guarantee:
VitaNet® LLC Offers a 100% Satisfaction Guaranteed!