Here's how you can improve digestion naturally!
---



Date: April 25, 2019 04:57 PM
Author: Darrell Miller (support@vitanetonline.com)
Subject: Here's how you can improve digestion naturally!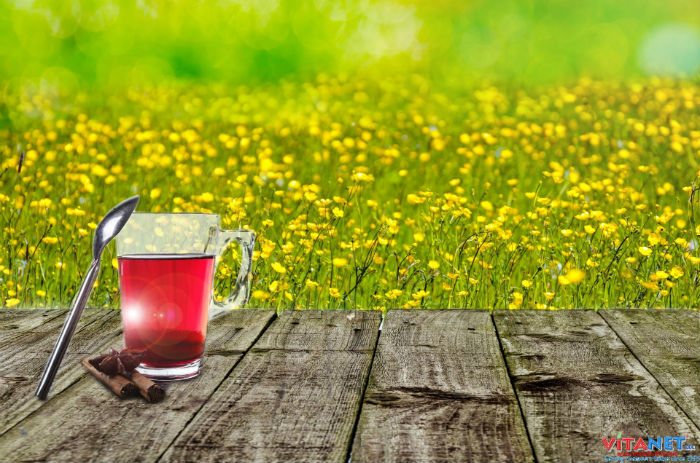 Due to the stresses of everyday life and unhealthy eating, more people than ever are experiencing digestive issues. Fortunately, there are some relatively easy and natural ways to avoid antacids, antibiotics, and other medicines that come with negative side effects. Ginger is one substance that has been used for generations for a whole host of digestive problems, including bloating and general discomfort. It works best if it's ingested before a meal. Peppercorns are another spice that can help improve overall digestion and boost the metabolism. Carrom seeds are commonly used in Indian dishes and are known for alleviating constipation and activating digestive enzymes. Finally, clove is great for flatulence and indigestion.
Key Takeaways:
One facet of our modern life is that we tend to ignore minor digestion related issues until they become something serious.
Using antacids and antibiotics, people look for quick solutions to issues such as acidity, heartburn, constipation, and other related problems without understanding the cause of the problem.
This article includes natural herbs and spices that are a way to boost the body's defenses and provide protection from digestion related issues.
"Modern lifestyle comes with its own set of sorrows and poor metabolism and digestion are one of the primary signs of deteriorating health conditions."
Read more: https://timesofindia.indiatimes.com/life-style/food-news/heres-how-you-can-improve-digestion-naturally/articleshow/68303768.cms
Guarantee:
VitaNet® LLC Offers a 100% Satisfaction Guaranteed!