Pomegranate can prevent the growth and spread of four common typesof cancer cells
---



Date: April 26, 2019 02:26 PM
Author: Darrell Miller (support@vitanetonline.com)
Subject: Pomegranate can prevent the growth and spread of four common typesof cancer cells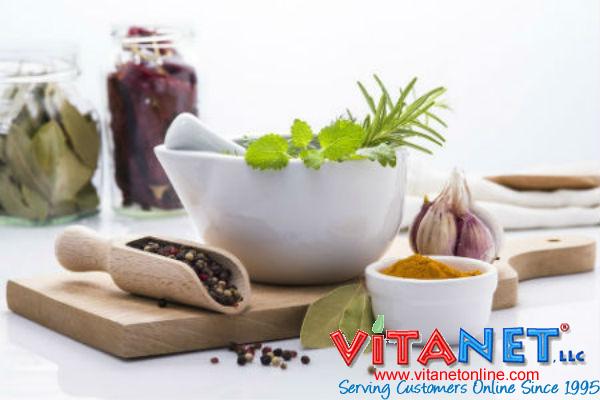 There is a protective enzyme within pomegranate that is known scientifically as paraoxonase-1 (PON-1), and it has the ability to block oxidative stress that promote DNA mutations. These DNA mutations are often what lead to a cancer diagnosis. More research determined that not only does pomegranate help block gene mutations, but it can also stop the replication cycle of cancer cells in which they grow at alarming rates. Not only can it help disrupt this cycle, but it can also kill some cells altogether.
Key Takeaways:
The US centers of disease control states that the incidence of cancer is expected to go up by about 24 percent in men and 21 percent in women.
There is now the need for more novel and more proactive methods of treating cancer, based on the grim statistics, and pomegranate is one of those promises.
Pomegranate benefits does not lie only in the fact that it contains antioxidant polyphenols for combating oxidative stress but also has multiple actions against cancer cells.
"In one study, a cup of day of pomegranate juice lowered inflammatory markers – such as C-reactive protein and interleukin-6 – in diabetic patients."
Read more: https://www.naturalhealth365.com/pomegranate-cancer-cells-2628.html
Guarantee:
VitaNet® LLC Offers a 100% Satisfaction Guaranteed!