Prepping basics: DIY Elderberry remedies that can help preventcolds or the flu
---



Date: April 30, 2019 03:54 PM
Author: Darrell Miller (support@vitanetonline.com)
Subject: Prepping basics: DIY Elderberry remedies that can help preventcolds or the flu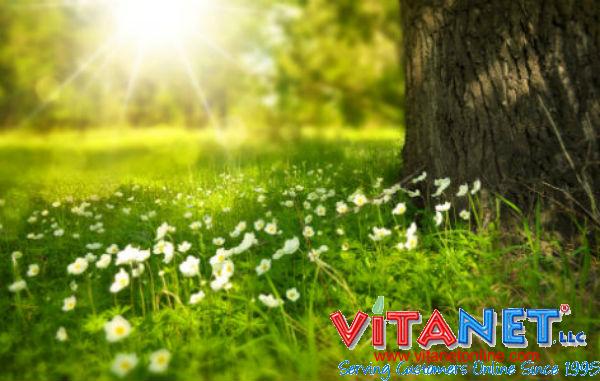 It is not useful to take a trip to the pharmacists when one can make DIY remedies for colds and the flu at home using elderberry. Elderberries have been used for several medicinal purposes for centuries. They are dark purple fruits growing from the elderberry shrub. Elderberries can reduce the duration and severity of viral infections such as cold and flu due to their antioxidant properties. To have maximum impact in using elderberry to treat cold and the flu, it is advisable to take them every three to four hours when one is down with these conditions. This piece contains the recipe for making a DIY elderberry syrup and tincture for treating the cold and flu.
Key Takeaways:
The next time one has the cold or flu symptoms, instead of having to spend money on drugs and remedies, one can make a natural one at home.
A common DIY herbal remedy that one can use to treat his cold and flu in the comfort of their home is to take elderberry.
Elderberries possess potent antiviral properties and can reduce the duration of colds and flu because they contain antioxidants. One needs to take them every three to four hours.
"Due to their health-promoting properties, elderberries have been used for various medicinal purposes since ancient times. They are loaded with powerful antioxidants that can boost your immune system and reduce inflammation."
Read more: https://www.naturalnews.com/2019-03-19-elderberry-remedies-that-can-help-prevent-colds-or-the-flu.html
Guarantee:
VitaNet® LLC Offers a 100% Satisfaction Guaranteed!