Reduce your risk of cirrhosis and liver cancer, researchersdiscover an effective natural solution
---



Date: April 30, 2019 03:57 PM
Author: Darrell Miller (support@vitanetonline.com)
Subject: Reduce your risk of cirrhosis and liver cancer, researchersdiscover an effective natural solution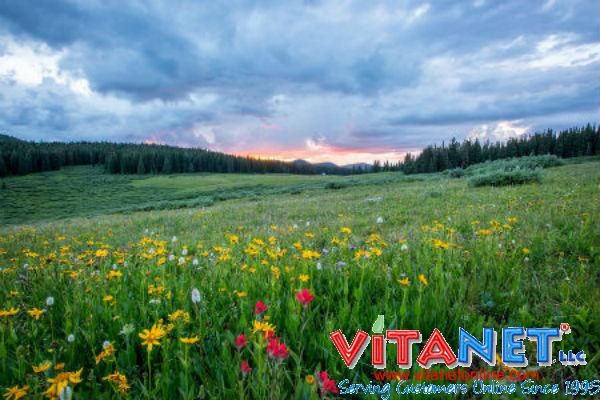 Cirrhosis and liver cancer are common diseases that can be easily prevented. There are many ways to reduce the chance of developing these diseases over the course of a lifetime, such as moderate physical activity. Resistance training in particular can help to alleviate symptoms and reduce the likelihood of developing these diseases because it can lower fat levels. Exercise can also lower cholesterol and help manage weight. To sum, healthy lifestyle choices and changes can reduce the risk of cancer associated with the liver and cirrhosis, which will ultimately lead to a positive and healthy life.
Key Takeaways:
Nonalcoholic fatty liver disease is estimated to affect about thirty percent of Americans which translates to about a hundred million Americans.
Recent research from the University of Liverpool, UK, has shown that physical exercise, particularly resistance training, can reduce the risk of having liver cancer.
The liver is an important organ in the body that is involved in a lot of detoxification and it was shown that exercising was more beneficial for obese people.
"At the end of the study period, both liver fat and cholesterol levels were significantly lower."
Read more: https://www.naturalhealth365.com/fatty-liver-disease-solutions-2916.html
Our Price: - $ 26.40 ...






Our Price: - $ 14.30 ...






Guarantee:
VitaNet® LLC Offers a 100% Satisfaction Guaranteed!