10 Benefits of Fennel and Fennel Seeds, Based on Science
---



Date: April 30, 2019 04:14 PM
Author: Darrell Miller (support@vitanetonline.com)
Subject: 10 Benefits of Fennel and Fennel Seeds, Based on Science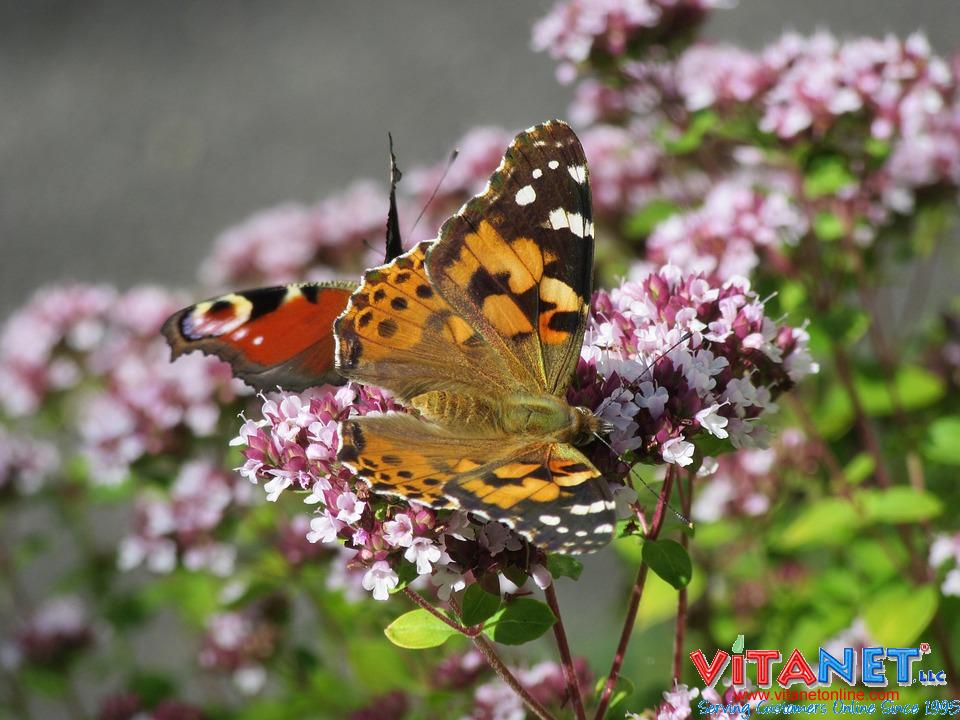 Culinarily, fennel is appreciated for its mild licorice flavor, but it should also be cherished for its many medicinal properties. Fresh fennel bulb and its seeds (both are edible) are low in calories and high in manganese. The bulbs are also a good source of Vitamin C, while the seeds have the ability to curb one's appetite, according to some research, and thus abet weight loss. Antioxidants have been shown to provide numerous health benefits, and fennel bulb and seeds are loaded with them. There are even studies suggesting (although not conclusively proving) that fennel can help fight cancer. Overall, fennel is as healthy as it is delicious.
Key Takeaways:
Besides possessing a pleasing and mild licorice-type flavor, crunchy fennel seeds are also packed with minerals and fiber.
Data suggests that a tea made with fennel seeds may have the ability to suppress appetite.
Nutrients found in fennel include msgnesium, potasspot, iron, calcium, manganese and vitamin C.
"Aside from its many culinary uses, fennel and its seeds offer a wide array of health benefits and may provide antioxidant, anti-inflammatory, and antibacterial effects."
Read more: https://www.healthline.com/nutrition/fennel-and-fennel-seed-benefits
Guarantee:
VitaNet® LLC Offers a 100% Satisfaction Guaranteed!