What is liver cirrhosis? (and is alcohol always the cause of it?)
---



Date: May 02, 2019 11:59 AM
Author: Darrell Miller (support@vitanetonline.com)
Subject: What is liver cirrhosis? (and is alcohol always the cause of it?)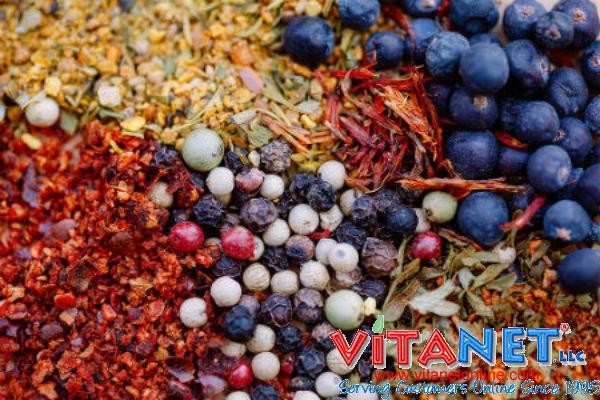 Cirrhosis is the advanced scarring of liver tissue. When the liver is injured, it will try repair itself, but this can lead to scarring (a.k.a. fibrosis). Advanced levels of scarring is cirrhosis. Excess drinking is a common cause of liver cirrhosis, but it isn't the only cause. A condition known as Nonalcoholic Fatty Liver Disease (NAFLD), actually the most common cause of liver disease in the U.S., can also lead to the disease. People who are overweight are at risk for NAFLD, so maintaining healthy weight is one way to prevent cirrhosis. Avoiding excess alcohol consumption is another. Finally, eating plenty of green leafy vegetables can protect the liver from damage.
Key Takeaways:
One disease that is scary because of its implications is cirrhosis of the liver and it is usually associated with drinking too much alcohol.
Some of the factors that can lead to short-term and long-term liver damage include excessive drinking, risky sexual behavior, and injuries like vehicle crashes.
Nonalcoholic fatty liver disease (NAFLD) is also a factor in liver cirrhosis and it is estimated that a hundred million Americans have NAFLD.
"Each time that the liver is injured — whether by disease, excessive alcohol consumption, or fat cells that become toxins — it will try to repair itself."
Read more: https://www.naturalnews.com/2019-03-26-what-is-liver-cirrhosis-and-is-alcohol-always-the-cause-of-it.html
Guarantee:
VitaNet® LLC Offers a 100% Satisfaction Guaranteed!