Corn silk and its anti-inflammatory and antinociceptive properties
---



Date: May 06, 2019 02:57 PM
Author: Darrell Miller (support@vitanetonline.com)
Subject: Corn silk and its anti-inflammatory and antinociceptive properties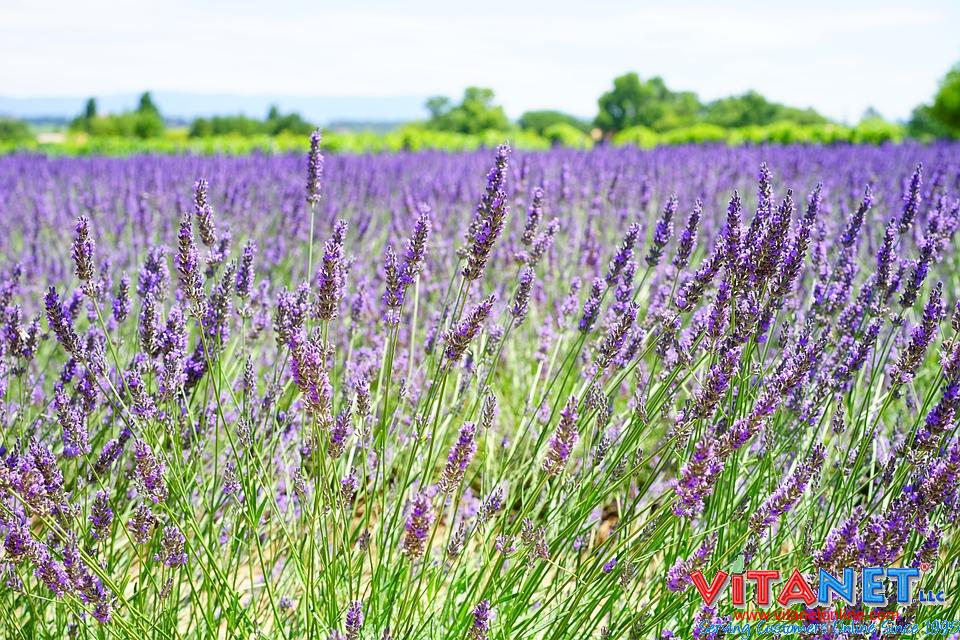 Corn silk has been used in ancient medicine in the Far East for several thousand years. It has anti inflammatory properties to help reduce swelling in organs as well as soft tissues and muscle. More research in recent years has found that it also has anti cancer properties and has a mild pain reducing effect for abdominal pain associated with gastrointestinal issues, gall bladder symptoms and general colon health.It has also been shown effective in helping to stablize blood sugars in those with diabetes.
Key Takeaways:
A study on corn silk published in the journal American Journal of Chinese Medicine has found that it has anti-inflammatory and antinociceptive effects.
Corn silk has been used as part of the treatment regimen in traditional medicine and this research shows that it can be used to treat inflammation.
The compounds in corn silk extract that the researchers identified was maysin which served as a marker component and was found to inhibit the production of pro-inflammatory cytokines.
"Earlier research has shown that corn silk plays a role in some biological activities like diabetes and cancer prevention."
Read more: https://www.naturalnews.com/2019-03-26-corn-silk-anti-inflammatory-antinociceptive-properties.html
CBD can reduce inflammation as well.
Our Price: - $ 10.50 ...






Our Price: - $ 6.13 ...






Guarantee:
VitaNet® LLC Offers a 100% Satisfaction Guaranteed!