What are the best clove substitutes?
---



Date: May 09, 2019 04:31 PM
Author: Darrell Miller (support@vitanetonline.com)
Subject: What are the best clove substitutes?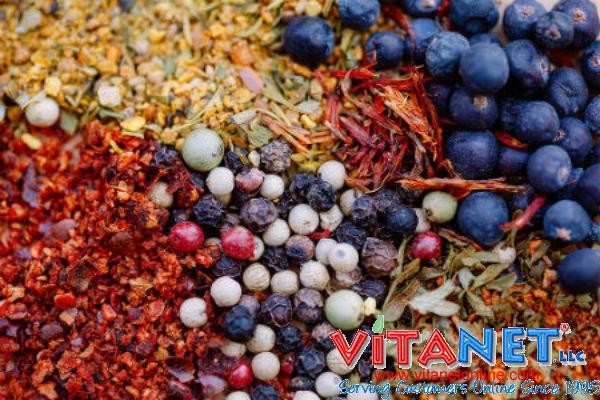 Cloves are a spice that can be added to soups, stews and other dishes to add flavor. However, if a recipe calls for cloves and you do not have any on hand there are other substitutes that you can use. Allspice is an easy substitute because both spices come from the same family. Cardamom is another substitute but does not taste quite as sweet. Use cardamom in conjunction with cinnamon as a substitute for clove, but use less than the cardamom than cloves.
Key Takeaways:
Cloves have found much uses by humans. They are not only used in soups and stews, but also used to treat conditions like cancer, diabetes, or obesity.
When tasted, cloves taste bitter and some people describe the flavor as being hot. Cloves also have a strong, pungent, and sweet aroma.
Allspice can be used as a substitute for cloves because they belong to the same family and it is called allspice due to the combined smell of other spices.
"Allspice can be used to treat bloating, cramping, diarrhea, excessive flatulence, nausea, and vomiting."
Read more: https://www.naturalnews.com/2019-04-02-what-are-the-best-clove-substitutes.html
Guarantee:
VitaNet® LLC Offers a 100% Satisfaction Guaranteed!