Use warm water and turmeric to cleanse your body, support digestion
---



Date: May 10, 2019 02:25 PM
Author: Darrell Miller (support@vitanetonline.com)
Subject: Use warm water and turmeric to cleanse your body, support digestion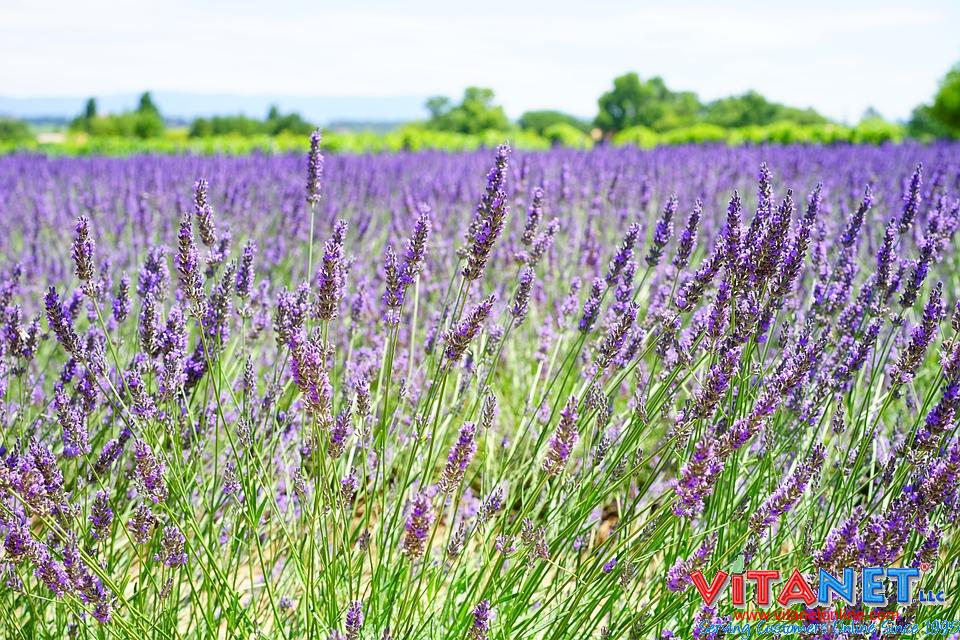 It is estimated that a lot of Americans are affected by digestive problems. Gastroesophageal reflux disease (GERD) alone affects about 20 percent of Americans according to a 2010 estimate and that number should have increased by now. Pharmaceutical products being used to treat these symptoms can do more harm than good. Some of the drugs used for proton pump inhibitors of which 113 million are prescribed every year have been identified as the cause of bone fractures in older women and clostridium infections that result in diarrhea and life threatening conditions in older people. Some natural products though can do the work of cleansing your digestive system without the side effects and also help detox the body. One of them is turmeric. Just add some turmeric in warm water and one is ready to have these benefits. Warm water on its own is very important to the body but when mixed with turmeric it will help create bile that breaks down and absorbs fat in the body. Bile eliminates wastes in the body thereby detoxing your body the natural way.
Key Takeaways:
The purview of the NIDDK, otherwise known as the National Institute of Diabetes, Digestive and Kidney Disorders, covers a range of digestive complaints.
The large array of digestive specific ailments covered includes pancreatitis, ulcerative colitis, irritable bowel syndrome and much more.
Data suggests that proton pump inhibitors, like Nexium, can cause serious long-range side effects.
"Turmeric mixed in a warm glass of water will not only help cleanse your body, but they will also lend support to your digestive system."
Read more: https://www.naturalnews.com/2019-04-03-warm-water-turmeric-to-cleanse-your-body-support-digestion.html
Guarantee:
VitaNet® LLC Offers a 100% Satisfaction Guaranteed!