Combine turmeric and black pepper to boost health benefits of curcumin
---



Date: May 14, 2019 04:08 PM
Author: Darrell Miller (support@vitanetonline.com)
Subject: Combine turmeric and black pepper to boost health benefits ofcurcumin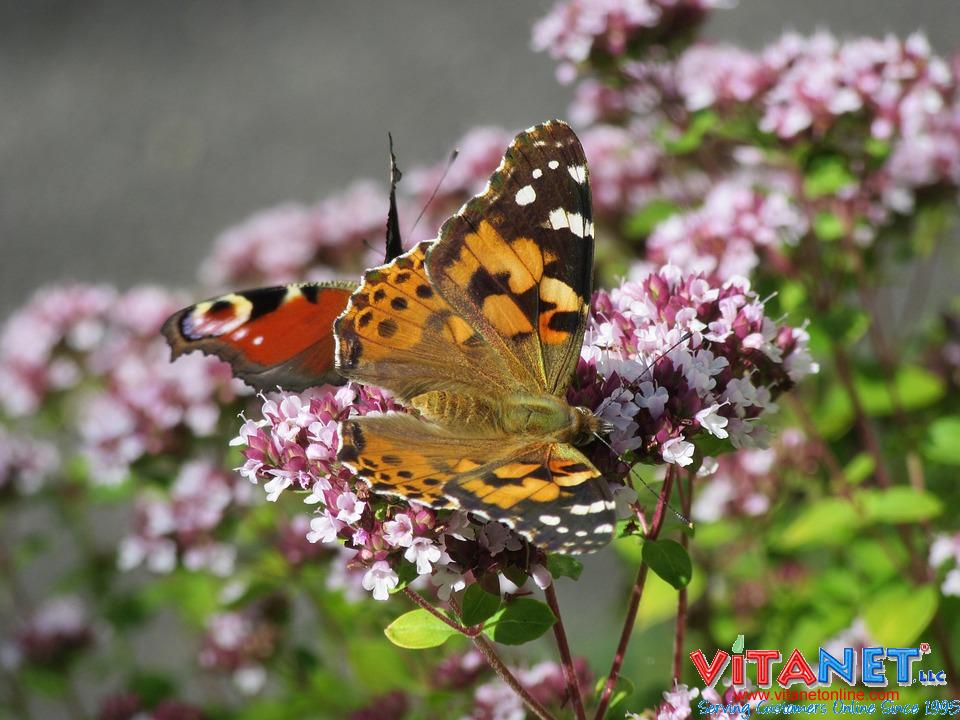 Black pepper and turmeric turn out to provide complementary effects, with the piperine in black pepper making it easier for your body to absorb and use the curcumin in turmeric. Piperine helps protect curcumin from inflammatory processes long enough for the body to use it. Curry powder, which contains both turmeric and black pepper, is perhaps the most obvious way to get bother piperine and curcumin in your diet. However, if you truly hate the taste of turmeric, there are supplements available that have both black pepper and turmeric in them.
Key Takeaways:
Due to piperine that is contained in pepper that boosts the body's ability to digest substances, it helps to take turmeric with black pepper.
Black pepper and turmeric have lots of similarities when it comes to the health benefits they provide and both are considered aromatic spices.
The yellow color of turmeric comes from the compound curcumin which it contains while the black color of black pepper comes from piperine.
"At the same time, it preserves turmeric from inflammatory processes that would normally break down the spice before it could be processed by the digestive system."
Read more: https://www.naturalnews.com/2019-03-31-combine-turmeric-and-black-pepper-to-boost-health-benefits-of-curcumin.html
Guarantee:
VitaNet® LLC Offers a 100% Satisfaction Guaranteed!