The evidence is undeniable: Green leafy vegetables take the prizewhen it comes to protecting eye health
---



Date: May 17, 2019 04:28 PM
Author: Darrell Miller (support@vitanetonline.com)
Subject: The evidence is undeniable: Green leafy vegetables take the prizewhen it comes to protecting eye health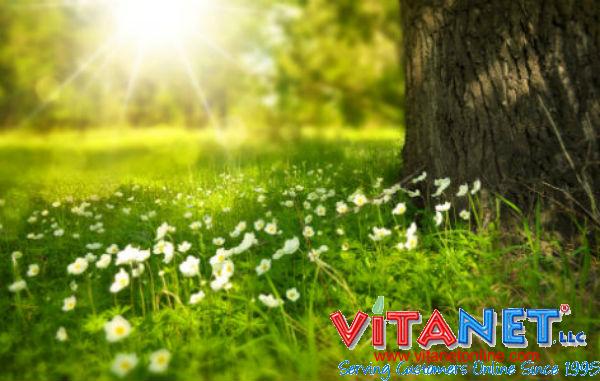 One consequence of glaucoma is vision loss or blindness. It is estimated that leafy green vegetables like kale, broccoli and other vegetables are full of minerals and vitamins that prevent diseases like diabetes and heart disease. The question the author wants to answer is whether these leafy vegetables can help in preventing glaucoma. The conclusion of the author is that there is a link between leafy green vegetables and prevention of glaucoma. In fact, it can help prevent the disease. This conclusion was based on a recent study that was conducted by researchers at the Harvard Medical school. Glaucoma is a eye disease that can affect one's vision leading to vision loss progressively. The common glaucoma is primary open-angle glaucoma. It leads to vision loss without any symptoms or sign. It is estimated that three million Americans are affected with glaucoma and 120,000 people will lose their sight due to having glaucoma. But why is glaucoma produced? This is due to an imbalance in the drainage of the aqueous humor. The researchers analyzed people's diet and came to the conclusion that leafy green vegetables should be used as a treatment option.
Key Takeaways:
Eating more green, leafy vegetables can assist in decreasing the risk of developing glaucoma.
A key to why these vegetables are effective is that they help with blood flow near the optic nerve.
These vegetables also help with lowering other diseases like those that affect the heart and diabetes.
"The study was published in the Journal of American Medical Association Ophthalmology, and it was conducted by researchers from Brigham and Women's Hospital and Harvard Medical School."
Read more: https://www.naturalnews.com/2019-04-17-green-leafy-vegetables-improve-eye-health.html
Our Price: - $ 37.88 ...






Our Price: - $ 37.88 ...






Guarantee:
VitaNet® LLC Offers a 100% Satisfaction Guaranteed!