What is the difference between turmeric and curcumin?
---



Date: September 18, 2020 02:50 PM
Author: Darrell Miller (support@vitanetonline.com)
Subject: Turmeric Vs Curcumin?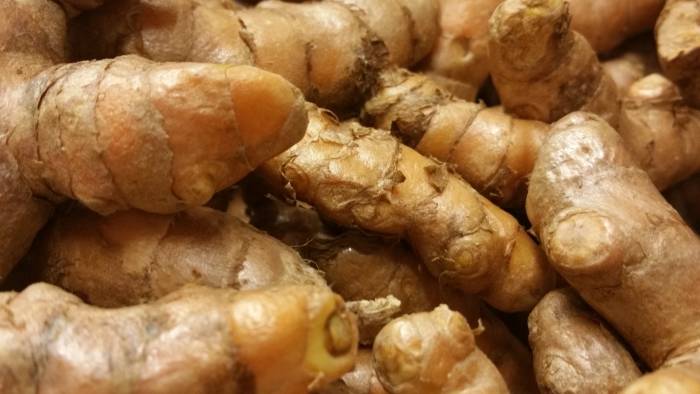 Turmeric "Curcuma longa" is the plant that has been a part of Indian and Asian cuisine and medicine for thousands of years. Turmeric rhizomes like the root of the plant contain compounds called curcuminoids. This family of compounds is called (Curcumin), and has been shown to have powerful benefits for the brain, heart, cellular immune response, and healthy inflammation response in numerous clinical studies around the world.*
So in a nutshell, Turmeric is the "whole Root" and Curcumin is a compound in the root that does all the heavy lifting to fight inflammation, improve immunity, benefits the heart and brain, ect. Look for a supplement that is standardized to the curcumin to ensure bang for the buck.
Guarantee:
VitaNet® LLC Offers a 100% Satisfaction Guaranteed!