Cannabis Sativa where CBD is extracted a Natural Phytocannabinoid Plant.
---




Date: October 09, 2020 10:17 AM
Author: Darrell Miller (support@vitanetonline.com)
Subject: CBD comes from Cannabis Sativa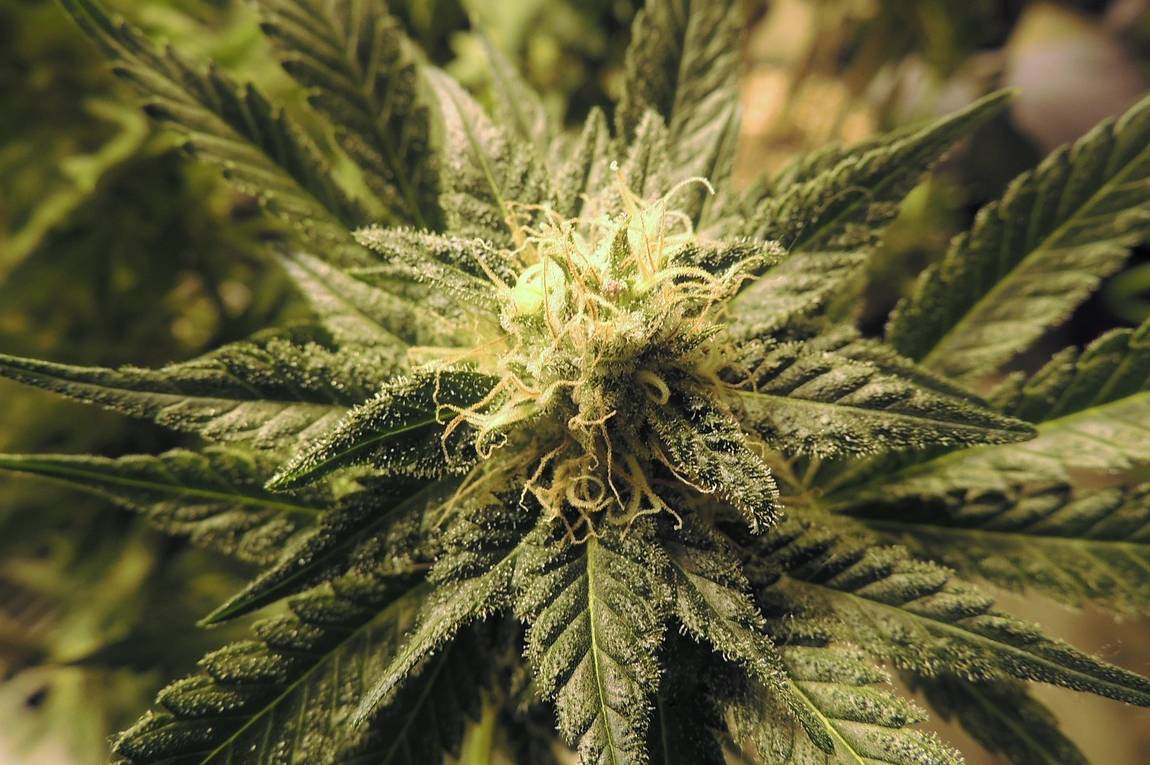 Cannabis Sativa is an herb that has been well documented (used) in history for thousands of years. it is extremely unique in the fact that it contains the perfect profile of phytocannabinoids. In order to get the full benefits of cannabinoids, a perfect plant is needed.
When looking for quality CBD, one must stick with known name brands like CV Science (PlusCBD), Hempceutix by Natures Plus, Leaf Therapeutics by Solaray, and Smart Organics.
Unfortunately, it can be confusing choosing a CBD product because at the moment there are more than 400 brands of CBD.
Inferior quality hemp products may:
Use poorly grown or inactive hemp, with little or no cannabinoids.
Use harmful solvents and other harmful extraction methods.
Use isolated, individual cannabinoid compounds.
Use synthetic cannabinoids, which are actually dangerous and can cause injury.
Be Difficult to absorb.
May not contain the potency they claim.
Sticking with name brands that are known to be effective and hold to supplement industry standards are important, the above mentioned brands use CO2 extraction to preserve all the active ingredients found in the Cannabis Sativa plant. Consuming a full spectrum CBD is important!
A Quality Hemp derived CBD can help improve ECS Function:
Improve the natural release of cannabinoids each cell makes in the body.
Can Directly adhere to the endocannabinoid receptors in our body's.
Increase the amount of available cannabinoids in the body.
Promote or increase endocannabinoid receptor sensitivity and function in the body.
Researchers have discovered 180 different cannabinoids found naturally in hemp, each are able to work in a different way in the body. Only a select few brands provide the full spectrum cannabinoids we need for better health.
If you are looking to ease pain, reduce anxiety, improve sleep, and balance the body, consider using a full spectrum, Name Brand CBD product and feel the difference it can make in your life!
Guarantee:
VitaNet® LLC Offers a 100% Satisfaction Guaranteed!
---




Date: October 09, 2020 10:57 AM
Author: Darrell Miller (support@vitanetonline.com)
Subject: A Healthy Endocannabinoid System ECS Properly Regulates The Following:

Understanding the ECS
Some Endocannabinoids tell out body how much inflammatory messenger molecules to release or with hold. Others tell how fast to move food through the gastrointestinal tract. Still others tell the brain to release or hold neurotransmitters to calm the brain.
Stress
Memory
Mood
Inflammation
Energy
Sleep
Metabolism
Appetite
Appetite
Pain response
Immune function
Nerve signaling
Muscle control
Age does Matter!
Aging is a major contributor to a unhealthy ECS function. Lifestyle choices such as diet, exercise, exposure to toxins and stress impact and contribute to a declining ECS.
These factors cause us to product fewer endocannabinoids.
Contribute to fewer enzymes known to liberate endocannabinoids in the body.
Then, Endocannabinoid receptors loose sensitivity and don't respond well.
Any age can consume CBD and benefit from a balanced ECS. Take the plunge and try CBD today!
Our Price: - $ 26.52 ...






Our Price: - $ 27.34 ...






Guarantee:
VitaNet® LLC Offers a 100% Satisfaction Guaranteed!