Chamomile Tea: A soothing cup of relaxation
---



Date: October 04, 2022 03:07 PM
Author: Darrell Miller (support@vitanetonline.com)
Subject: Chamomile Tea: A soothing cup of relaxation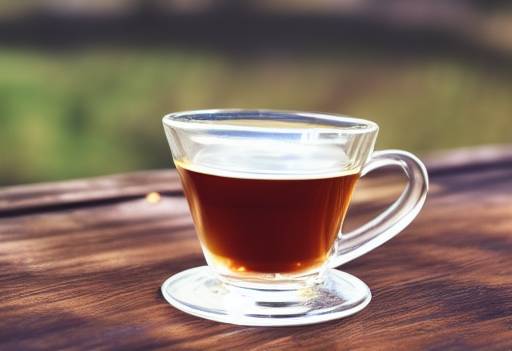 Chamomile tea is a refreshing and relaxing beverage that has many benefits. Its smooth, mellow flavor makes it ideal for zapping the stress out of your day and unwinding before bedtime. And it tastes good, too. Organic chamomile tea truly is comfort in a cup.
Chamomile Tea Benefits
Chamomile tea is not just a pleasant drink - it has many benefits as well. Chamomile tea can help you relax, fall asleep more easily, and fight off anxiety and depression. Chamomile tea is also full of antioxidants, which can help boost your immune system and protect your cells from damage. Not to mention, it's delicious!
How to Make Chamomile Tea
Making chamomile tea is very simple. All you need is water, a chamomile teabag or loose leaf chamomile, and a cup. Boil water and pour it over the teabag or loose leaf chamomile in your cup. Steep for 3-5 minutes, depending on how strong you like your tea. You can add honey or lemon if you like, though chamomile tea is delicious on its own. Sit back, relax, and enjoy!
Chamomile tea is a delicious and soothing beverage with many benefits. If you're looking for a way to relax and unwind, look no further than a cup of chamomile tea. Cheers!
Our Price: - $ 4.50 ...






Guarantee:
VitaNet® LLC Offers a 100% Satisfaction Guaranteed!