The Health Benefits of Bilberry Extract
---



Date: September 06, 2016 10:02 AM
Author: Darrell Miller
Subject: The Health Benefits of Bilberry Extract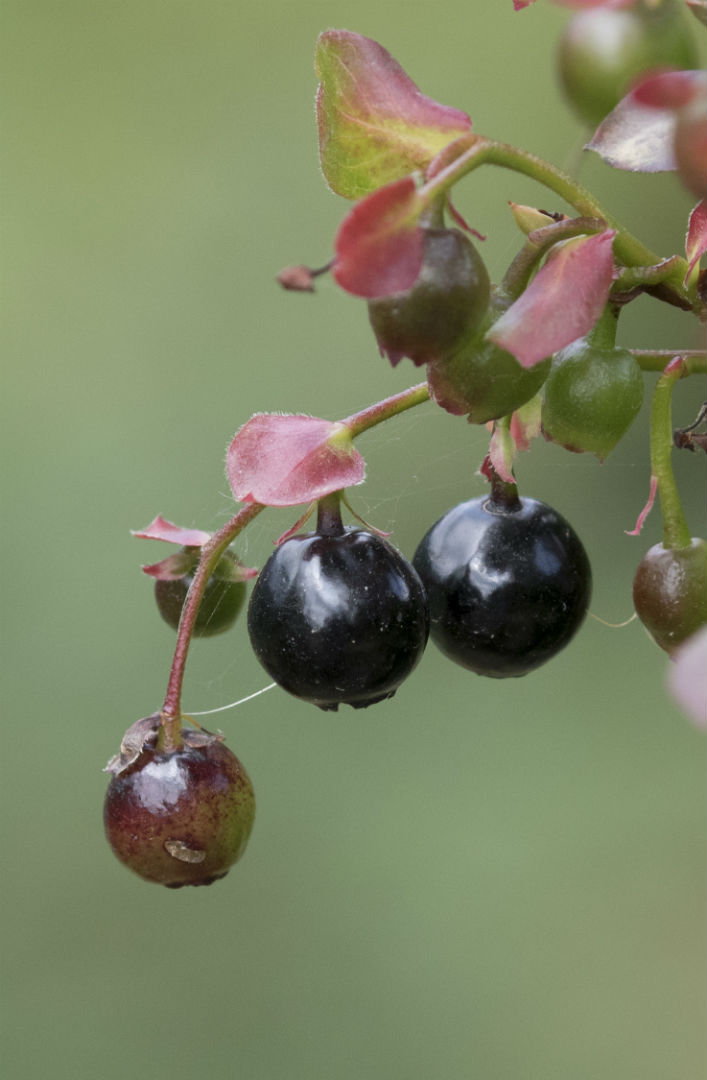 Bilberry supports better vision.
The main benefit of bilberry extract is for reducing the risk of macular generation and the other age-related eye diseases; glaucoma, cataracts and poor night vision. These advantages are due to the antioxidants phytonutrients the berries contain.

In other third world countries, the most essential vitamin needed is vitamin A. Lack of vitamin A during childhood can lead to blindness. In fact, hundreds of thousands of malnourished children go blind each year due to a lack of vitamin A in the diet.

Vitamin A deficiency occurs mainly in undeveloped and developing nations. It has not been a problem in developed countries, such as the US, since the introduction of fortified cereals and the commonplace use of multi-vitamins for children. Vitamin A can be toxic in large doses so a beta-carotene supplement is safest for both children and adults. Beta-carotene is converted by the body to vitamin A on an as-needed basis.
Unfortunately, bilberry extract is not a source of beta-carotene. It is a source of another antioxidant called anthocyanin.

Anthocyanins are found in many kinds of berries. In a 2007 symposium on the health benefits of berries, researchers said there was enough evidence to demonstrate potential benefits in:
· Cancer Prevention
· Aging (such as the age-related eye diseases mentioned above)
· Neurological diseases
· Inflammatory diseases
· Diabetes
· Depression
· Anxiety
Bilberry extract has the highest eye supporting anthocyanins, of all the berries. If you want to support good eye sight, consider taking bilberry daily!
Our Price: - $ 17.60 ...






Our Price: - $ 15.49 ...






Our Price: - $ 11.10 ...






Guarantee:
VitaNet® LLC Offers a 100% Satisfaction Guaranteed!