How Much Should You Push Yourself with Depression?
---



Date: November 23, 2016 12:59 PM
Author: Darrell Miller (support@vitanetonline.com)
Subject: How Much Should You Push Yourself with Depression?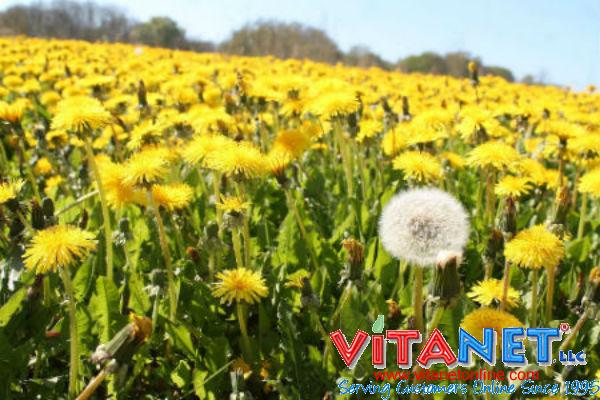 Depression is a reality that affects all too many. One of the toughest decisions is knowing when to push and when to cut yourself some slack. The key to making this decision above all is to know yourself. Find out what it is about yourself that can help you identify your triggers for stress and learn to combat them with the perspective and experience of Therese J. Borchard.
Key Takeaways:
How do you know what your limits should be?" The woman in my depression community wanted to know whether she should scale back to part-time work or continue to slog through her full-time job.
Positive psychologists claim that using your signature strengths and contributing to society are antidotes to depression: The sense of accomplishment you get from going to work or volunteering or doing anything productive will ultimately propel you to better mental health.
But a few months ago, I realized that the only way I am going to heal from all of my chronic illnesses is if I allow myself to err on the other side — to push myself less and saying no to everything I didn't absolutely HAVE to do: radio shows, interviews, speeches, business lunches and phone calls.
"Do you typically push yourself too much or do you need to be pushed? That will help you know what to do when you get depressed. If you constantly beat yourself up for not doing everything perfectly in recovery, or in life, maybe you should throttle back to part-time (if you can afford it) and try to allow yourself to heal. If you typically need other people to inspire you to change, then maybe pushing yourself is the right thing to do."
Reference:
//psychcentral.com/blog/archives/2016/11/05/how-much-should-you-push-yourself-with-depression/