Inherited taste perceptions may explain why some people eat too much salt
---



Date: November 30, 2016 10:59 AM
Author: Darrell Miller (support@vitanetonline.com)
Subject: Inherited taste perceptions may explain why some people eat too much salt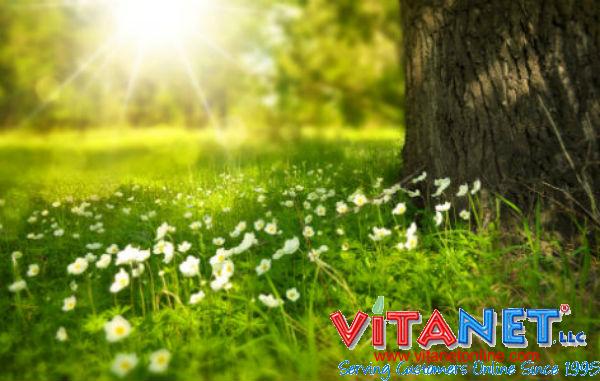 We all inherit genes of our family line, some of them are not ideal, but we deal with it. Many people have associated taste buds as being inherited, at least the this research studies believes so. We all have a different pallet some us like salt a bit more than others. But what if it was proved that you have inherited your taste perceptions, leading you to add more salt than recommended to your food, which would cause other medical complications.
Key Takeaways:
"Genetic factors that influence taste aren't necessarily obvious to people, but they can impact heart health by influencing the foods they select,"
In the current study, researchers sought to determine whether that bitter-enhancing genetic variations would also influence other food choices.
The study participants with the bitter-enhancing gene variants were no more likely to consume more than the recommended daily amounts of sugar saturated fats or alcohol, all of which can have a negative impact on heart health.
"Genetic differences might help explain why some people like to use a lot of salt on their food."
Reference:
https://www.sciencedaily.com/releases/2016/11/161113160331.htm