Kids continue to consume too much salt, putting them at risk
---



Date: November 30, 2016 12:59 PM
Author: Darrell Miller (support@vitanetonline.com)
Subject: Kids continue to consume too much salt, putting them at risk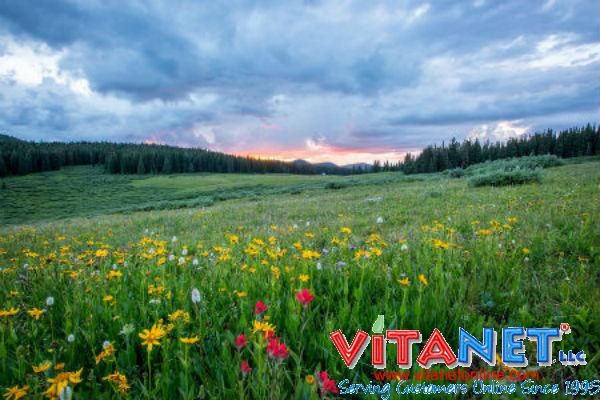 Reducing your sodium intake at a young age will help reduce your risk of a heart attack when you are an adult. Stay away from fast foods. Get in the habit of reading labels at a young age. That will help continue that habit into adulthood. Do not add extra salt to your food. Keep your sodium intake under 140mg per serving.
Key Takeaways:
Cardiovascular disease, including heart disease and stroke, kills more than 800,000 Americans each year.
According to a new study in the Journal of the Academy of Nutrition and Dietetics, American children are consuming sodium at levels that far exceed the daily recommended limit.
Sodium reduction is considered a key public health strategy to reduce the risk of cardiovascular diseases nationwide and this study is the latest in ongoing CDC efforts to monitor U.S. sodium intake,
"Taste preferences for high sodium foods, formed as children, follow individuals into adulthood and put them at increased risk for developing cardiovascular problems later in life."
Reference:
https://www.sciencedaily.com/releases/2016/11/161103090750.htm