New antibiotics discovered by sifting through the human microbiome
---



Date: December 01, 2016 08:59 AM
Author: Darrell Miller (support@vitanetonline.com)
Subject: New antibiotics discovered by sifting through the human microbiome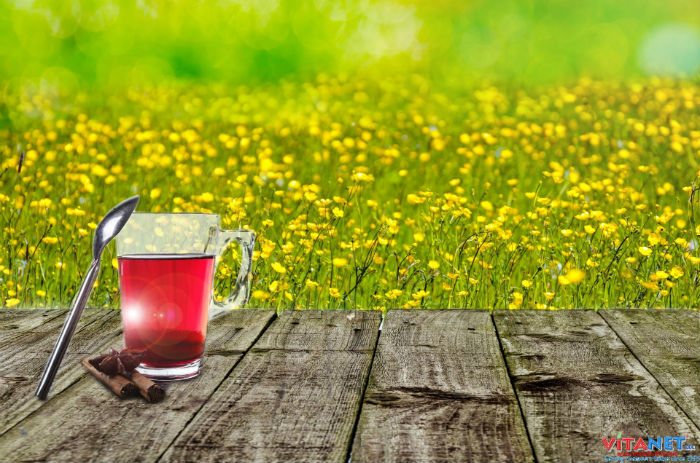 For Computer software to help discover new antibiotics is incredible. It's fascinating how far we have come with technology. Synthesizing is such an interesting concept. The experiments that suggested that the humimycins worked by inhibiting an enzyme that bacteria use to build their cell walls - and once that cell-wall building pathway is interrupted, the bacteria died. Wow, such a wonderful discovery.
Key Takeaways:
Most antibiotics in use today are based on natural molecules produced by bacteria -- and given the rise of antibiotic resistance, there's an urgent need to find more of them.
"It's like taking a hose and pinching it in two spots," he says. Even if neither kink halts the flow altogether on its own, "eventually, no more water comes through."
They also used the software to predict the chemical structures of the molecules that the gene clusters ought to produce.
"The software initially identified 57 potentially useful gene clusters, which the researchers winnowed down to 30."
Reference:
https://www.sciencedaily.com/releases/2016/11/161116103642.htm