Why Americans remain vulnerable to infectious diseases
---



Date: December 08, 2016 02:59 PM
Author: Darrell Miller (support@vitanetonline.com)
Subject: Why Americans remain vulnerable to infectious diseases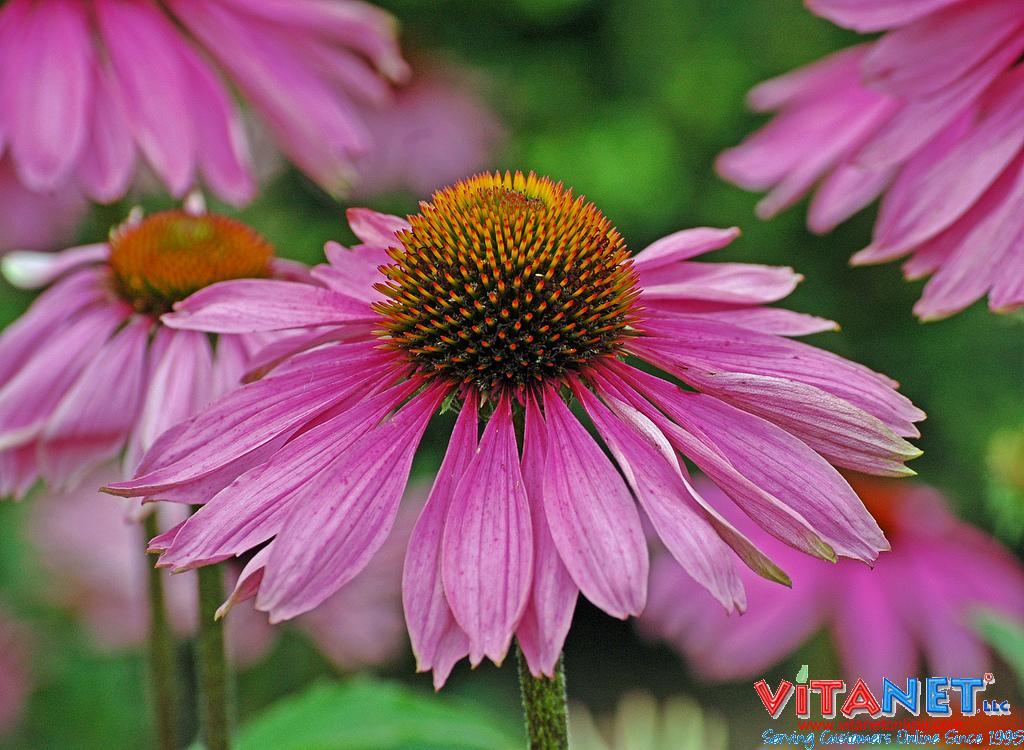 There is uncertainty in the impact of vector-borne diseases in the US. The effect of changing climate may alter which geographic areas are at risk from vector-transmitted infections. Drug resistance is a growing problem and requires urgent action to tackle it. Antibiotics are a key weapon in the battle against bacterial infections, but we must use those tools carefully to make sure they stay effective.
Key Takeaways:
Pseudomonas bacteria can be deadly for patients who are in critical care. According to CDC it's the cause of about 51,000 healthcare-associated infections in the United States each year.
The bacteria Escherichia coli (E. coli) naturally occurs in your gut, and while most strains are harmless, some can cause severe foodborne diseases, with symptoms ranging from fever, nausea and vomiting to bloody diarrhea.
Tuberculosis almost disappeared in the majority of the Western world as countries developed.
"By analyzing trends in US mortality between 1980 and 2014, scientists found that infections were responsible for 5.4% of all deaths, with the majority caused by influenza and pneumonia."
Reference:
//www.cnn.com/2016/11/22/health/us-infectious-disease-vulnerability/index.html?utm_source=feedburner&utm_medium=feed&utm_campaign=Feed%3A+rss%2Fcnn_health+%28RSS%3A+CNN+-+Health%29