Vitamin C can help reduce toxic levels of lead in the blood
---



Date: December 13, 2016 04:59 PM
Author: Darrell Miller (support@vitanetonline.com)
Subject: Vitamin C can help reduce toxic levels of lead in the blood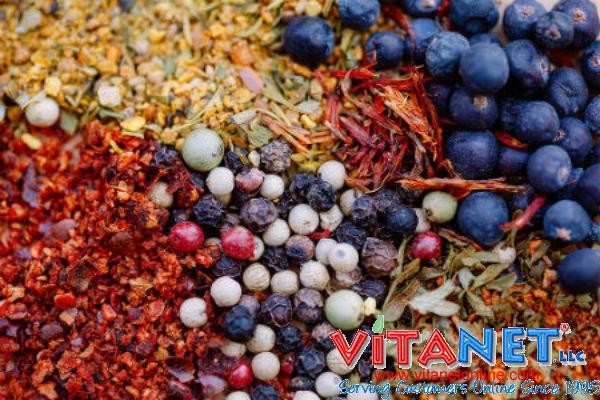 Vitamin C is known for its many health properties. You know when you are sick and your mom would tell you to drink orange juice? Well she was right. It has the ability to reduce toxicity levels in the blood which is important to keep you healthy and cancer free.
Key Takeaways:
However, there has been a strong indication that vitamin C may be even more powerful than previously thought.
Lead toxicity can lead to neurological damage in both children and adults. In high doses, vitamin C can lower the lead content of the blood.
The researchers were able to identify a direct correlation between higher vitamin C content in the blood and lower levels of lead.
"Vitamin C is also highly regarded for its protective benefits, such as the prevention of illnesses like the common cold. Some studies have even suggested that vitamin C can help to prevent cancer; it's a potent antioxidant nutrient that blocks damage from free radicals."
Reference:
//www.naturalnews.com/2016-12-07-vitamin-c-can-help-reduce-toxic-levels-of-lead-in-the-blood.html