The real secret to a healthy heart
---



Date: December 22, 2016 07:59 AM
Author: Darrell Miller (support@vitanetonline.com)
Subject: The real secret to a healthy heart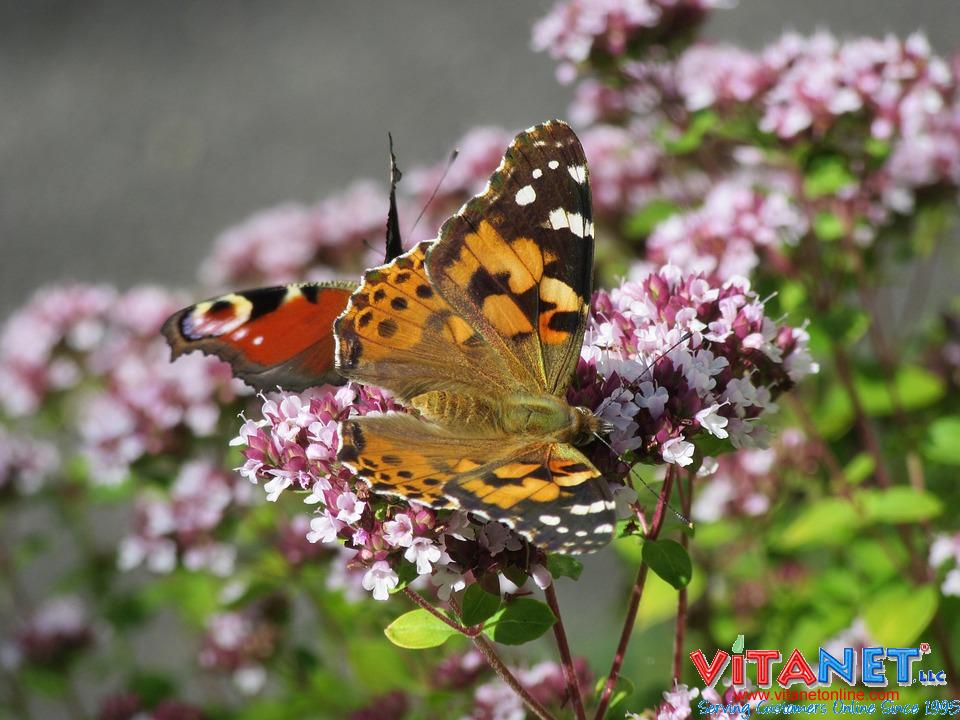 Regular exercise helps to keep your heart healthy. There are numerous ways to exercise your heart, but interval training is one of the best ways. Interval training increases your heart rate for minimal amounts of time and works to strengthen the muscles of the heart. By bringing you heart rate up, then letting it rest, then stressing it again, your body works to simulate a very difficult workout when in fact you are not working too hard.
Key Takeaways:
Any form of aerobic exercise, such as walking, running, biking or swimming, can improve your cardiovascular fitness.
The American College of Sports Medicine recommends that people have established a base level of fitness — exercising three to five times a week for 20 to 60 minutes — before beginning interval training.
Make sure you're getting enough sleep, eating nutritious food and making time for relaxation.
"Resistance training, also called strength training, has benefits for your heart, too. Long-term resistance training can help lower blood pressure."
Reference:
//www.mayoclinic.org/the-real-secret-to-a-healthy-heart/art-20270834