Sunlight offers surprise benefit: It energizes infection fighting T cells
---



Date: January 02, 2017 03:19 PM
Author: Darrell Miller (support@vitanetonline.com)
Subject: Sunlight offers surprise benefit: It energizes infection fighting T cells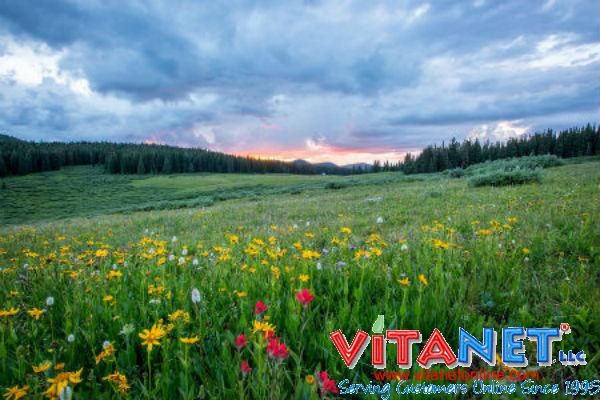 Have you ever been at work and thought about how nice it must be outside? According to researchers, the sunlight may be even more beneficial for us. According to their research, sunlight increases the movement of T cells. The increased movement in cells can help activate key immune cells by increasing their movement.
Key Takeaways:
Georgetown University Medical Center researchers have found that sunlight, through a mechanism separate than vitamin D production, energizes T cells that play a central role in human immunity.
They specifically found that low levels of blue light, found in sun rays, makes T cells move faster, marking the first reported human cell responding to sunlight by speeding its pace.
Production of vitamin D required UV light can promote skin cancer and melanoma. Blue light from the sun, as well as from special lamps, is safer.
"Sunlight allows us to make vitamin D, credited with healthier living, but a surprise research finding could reveal another powerful benefit of getting some sun."
Reference:
https://www.sciencedaily.com/releases/2016/12/161220094633.htm