A brain wide chemical signal that enhances memory
---



Date: January 30, 2017 10:59 AM
Author: Darrell Miller (support@vitanetonline.com)
Subject: A brain wide chemical signal that enhances memory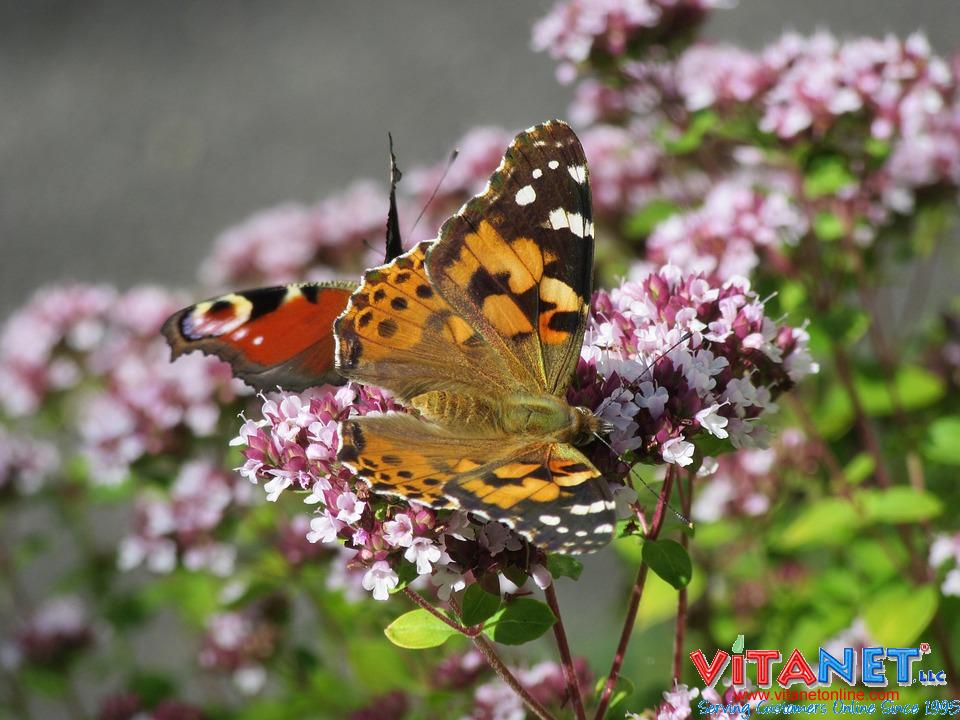 Alzheimer's seems to become more prevalent every day. This has lead to much research into what causes it and how to prevent it. While we still do not know the exact mechanism behind what causes it, there has been some discovery on ways to help fight the disease. A recent study has shown that keeping our brains active will help fend off the signs of mental decline. This discovery was uncovered in light of drugs that seem to help with the disease when they activate acetylcholine release and activate the brain for longer periods of time.
Key Takeaways:
How does heightened attention improve our mental capacity?
A chemical signal released across the brain is a response to attention demanding or arousing situations.
Current drugs used in the treatment of Alzheimer's, designed to boost this chemical signal, counter the symptoms of dementia.
""Many current and future drug therapies for a wide range of brain disorders including Alzheimer's and schizophrenia are designed to target chemical systems such as acetylcholine""
Reference:
https://www.google.com/url?rct=j&sa=t&url=https://www.sciencedaily.com/releases/2017/01/170124140842.htm&ct=ga&cd=CAIyGjFmZmViMTExOGM5Mzg5YTQ6Y29tOmVuOlVT&usg=AFQjCNGZkjbk4NRk0qkoHWDs8xryfJHAnQ