Could Obesity Undermine Memory Training in Older Adults?
---



Date: February 01, 2017 02:59 PM
Author: Darrell Miller (support@vitanetonline.com)
Subject: Could Obesity Undermine Memory Training in Older Adults?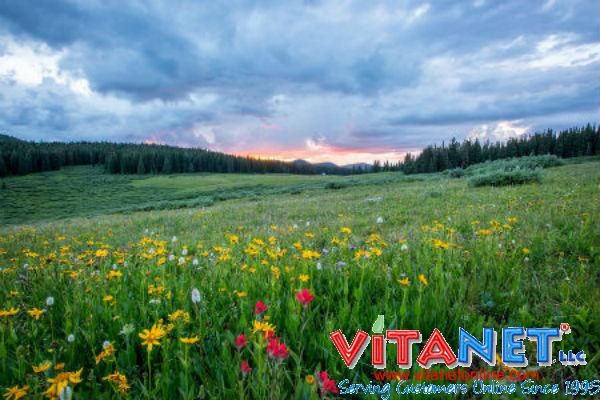 According to a new study by Daniel Clark, obesity can alter your memory intake, especially in elderly people. They conducted a study of elderly people around 74 years old and watched them for 10 years, their results show that people with obesity have a lower memory function. The kicker is they can not find a direct correlation between the weight gain and the brain function activity. Looks as if their next study will be about how to keep weight off while losing weight and the effects.
Key Takeaways:
Memory training is far less effective in older adults who are obese than those who aren't, a new study finds.
Obese participants gained only one-third of the benefit of memory training compared with those who weren't obese, the study authors said.
However, the study didn't find any differences by weight in the benefits from training in reasoning and problem-solving, or in thought-processing speed.
"Clark suggested that researchers need to focus on effective ways to prevent weight gain, as well as to lose weight."
Reference: