Natural homemade toothpaste heals cavities while whitening teeth
---



Date: February 04, 2017 10:59 AM
Author: Darrell Miller (support@vitanetonline.com)
Subject: Natural homemade toothpaste heals cavities while whitening teeth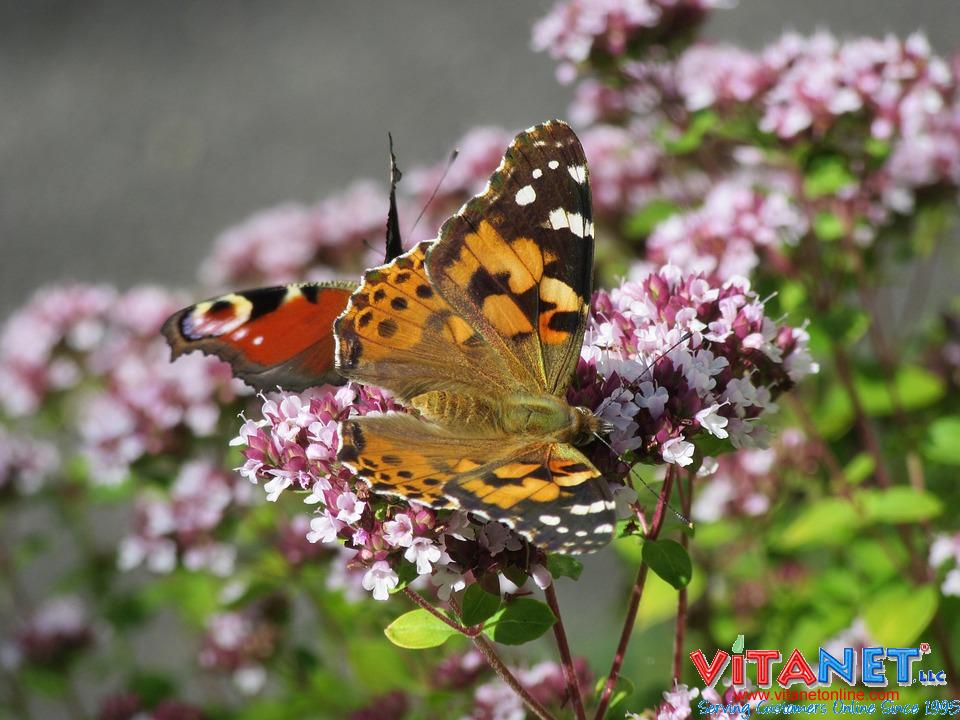 There are over 500 different microorganisms in our mouths, says Saveyoursmile.com. One of the most prolific, known as streptococcus mutans, is the one that causes all that sticky plaque. In the last 7000 years, a wide variety of substances have been utilized to get rid of it. The Eqyptians created a tooth cream by "mixing powdered ashes of oxen hooves with myrrh, burnt egg shells, pumice, and water."
Key Takeaways:
The plaque creating streptococcus mutans bacteria can literally be starved to death by xylitol.
Baking soda is helpful especially if you have stains on your teeth, as it can help remove discoloration, according to Newhealthguide.org.
Peppermint essential oil can help reduce anaerobic bacteria, which, if they proliferate, can cause gum disease.
"Oral health is so important to your overall health and self esteem."
Reference:
//www.naturalnews.com/2017-01-26-natural-homemade-toothpaste-heals-cavities-while-whitening-teeth.html