Top 5 Selenium Foods to Fight Selenium Deficiency
---



Date: February 07, 2017 02:59 PM
Author: Darrell Miller (support@vitanetonline.com)
Subject: Top 5 Selenium Foods to Fight Selenium Deficiency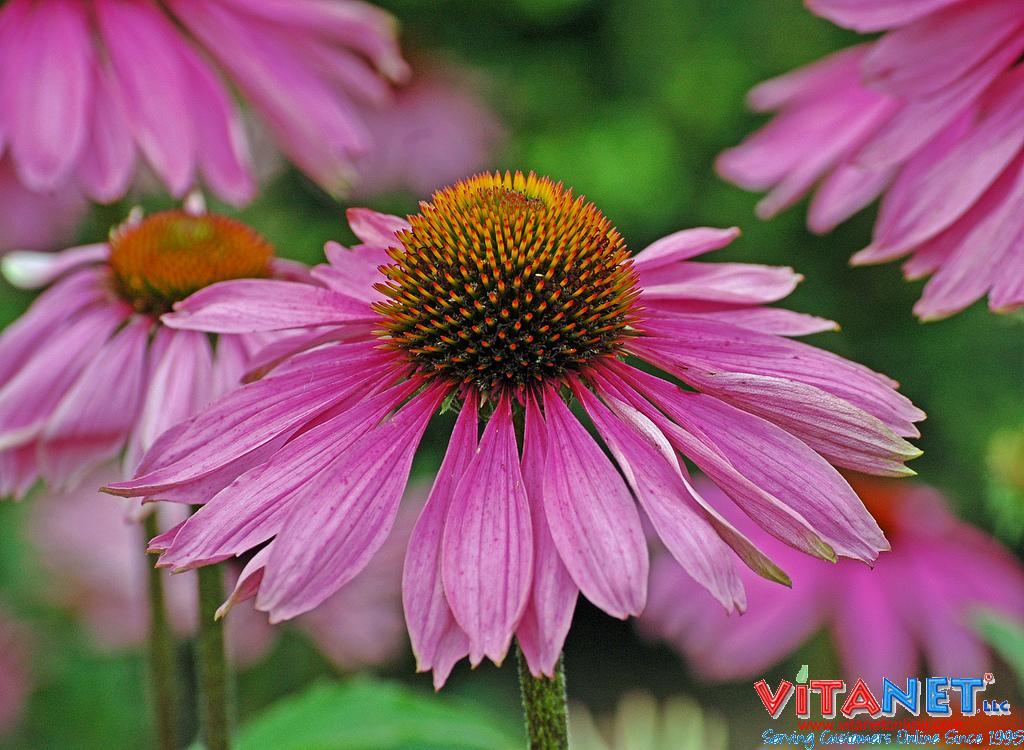 You may have never heard of the mineral Selenium, but did you know it does wonders for our body? Selenium can be used for making electronic devices and some glass products but a small amount of this mineral can help keep our bodies healthy. Some people may have deficiency to the mineral which can cause many problems. You can find out more about selenium and how is works for us in this article
Key Takeaways:
Vitamins and minerals are very essential for a healthy body. One such mineral that benefits the human body is selenium. Although this mineral is mostly used in electronics and glass making, a small amount of it is required by the human body as well. Selenium deficiency can lead to many possible health hazards.
Studies have revealed that selenium consists of antioxidant properties that improve the health of the cells in the human body. It prevents cell damage, provides defense against various infections, and contributes to the proper functioning of the thyroid gland by regulating the thyroid hormone—thyroxine (T4).
The common source of selenium is the soil; therefore, the amount of selenium received through plant-based produce depends on the amount of selenium present in the soil. If the soil is found to be without selenium or in traces, farmers can add selenium fertilizers to the soil to meet the required quantity. Food sources of selenium are red meat, fish, seafood, and Brazil nuts.
"It is important to include selenium in an appropriate amount in the diet."
Reference:
https://www.google.com/url?rct=j&sa=t&url=//www.foods4betterhealth.com/top-5-selenium-foods-to-fight-selenium-deficiency-29115&ct=ga&cd=CAIyGmY4MTYyZmQ1NTMyNTY3NGQ6Y29tOmVuOlVT&usg=AFQjCNE0JwrJ28ETE4SwIAxCiB8rh4cmfA