Yes, whole grains really do help boost your immune system
---



Date: February 23, 2017 10:59 AM
Author: Darrell Miller (support@vitanetonline.com)
Subject: Yes, whole grains really do help boost your immune system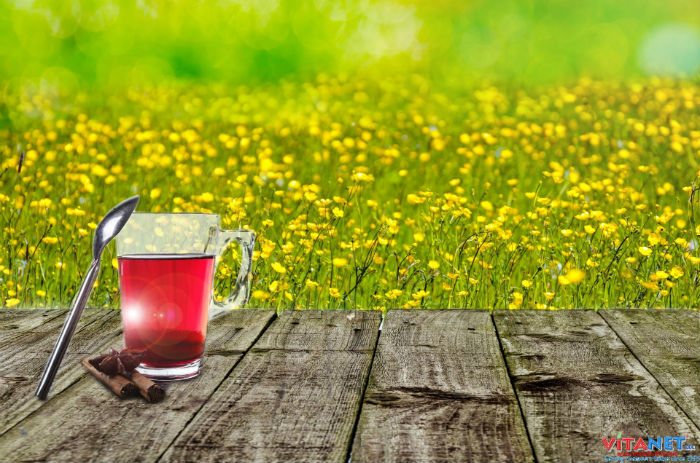 Whole grains are often the healthiest choice and now the scientists behind a new study on whole grains say there could be another reason to dig in. Whole grains are not only full of vitamins and fibre, but they also contain a substance known as benzoxazinoids or BX. Eating more whole grains rich in BX may help to boost our immune systems, say the scientists.
Key Takeaways:
We need certain types of bacteria in our stomachs and intestines to maintain optimum health.
Whole grain in our diets helps to increase the "good" bacteria.
Men's Fitness has prepared a diet guide to help you shift whole grains into your diet.
"Simply eating whole grains can affect the populations of bacteria living in our gastrointestinal tract."
Reference:
//www.mensfitness.com/nutrition/what-to-eat/yes-whole-grains-really-do-help-boost-your-immune-system