Eat more fruit and veg for a longer life, researchers say
---



Date: February 28, 2017 02:59 PM
Author: Darrell Miller (support@vitanetonline.com)
Subject: Eat more fruit and veg for a longer life, researchers say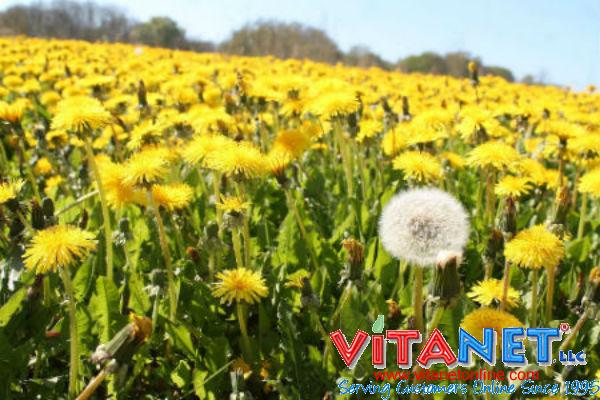 Eating loads of fruit and vegetables - 10 portions a day - may give us longer lives, say researchers. The study, by Imperial College London, calculated such eating habits could prevent 7.8 million premature deaths each year. The team also identified specific fruit and veg that reduced the risk of cancer and heart disease. The analysis showed even small amounts had a health boon, but more is even better.
Key Takeaways:
Eating 10 portions of fruit and vegetables a day could significantly reduce the risk of heart attack, stroke, cancer and early death
In recent years, campaigns in countries across the world including the UK, Germany, and Japan have been launched in a bid to encourage people to meet this target.
The research concluded that eating 10 portions per day was associated with a 24% reduced risk of heart disease
"Fruit and vegetables have been shown to reduce cholesterol levels, blood pressure, and to boost the health of our blood vessels and immune system."
Reference:
//www.cnn.com/2017/02/23/homepage2/ten-portions-fruit-vegetables-study/index.html