Chest pain? It might be one of these 7 things
---



Date: March 03, 2017 12:59 PM
Author: Darrell Miller (support@vitanetonline.com)
Subject: Chest pain? It might be one of these 7 things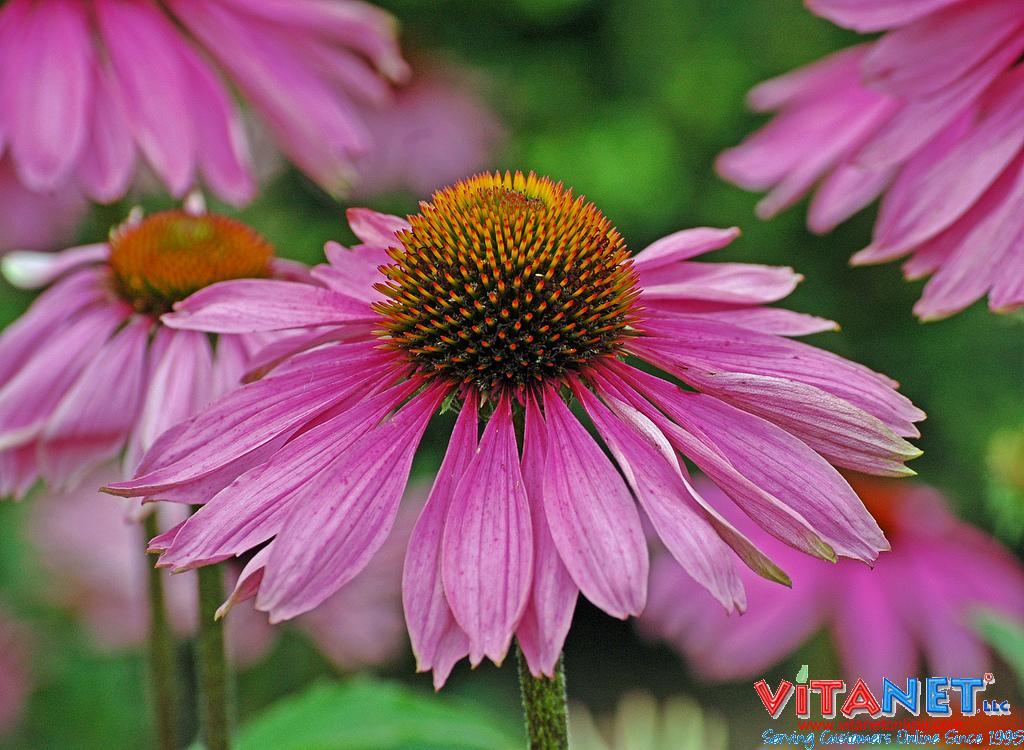 If you are having chest pains, then it might be one of seven things. Heartburn is one of these things. Muscle strain is another one. It is possible that a person might mistake a muscle strain for something far more serious, like a heart attack. Doctors do not expect any patients to tell the difference between the two.
Key Takeaways:
The occasional reflux is fairly common and probably nothing to worry about, but if you're experiencing it twice a week or more, you may have gastroesophageal reflux disease (GERD).
13% to 36% of adults who show up to the ER or doctor's office with acute chest pain are diagnosed with costochondritis, or inflammation where rib bone meets with the cartilage.
Respiratory infections are often to blame, though other culprits include autoimmune disorders like lupus and rheumatoid arthritis.
"If you're having chest pain, and you're not 100% sure what's causing it, either call your doctor or call 911."
Reference:
//www.cnn.com/2017/02/16/health/chest-pain-causes-partner/index.html