Planning to go on a detox diet? Here are five facts and myths you should know
---



Date: March 17, 2017 04:44 AM
Author: Darrell Miller (support@vitanetonline.com)
Subject: Planning to go on a detox diet? Here are five facts and myths you should know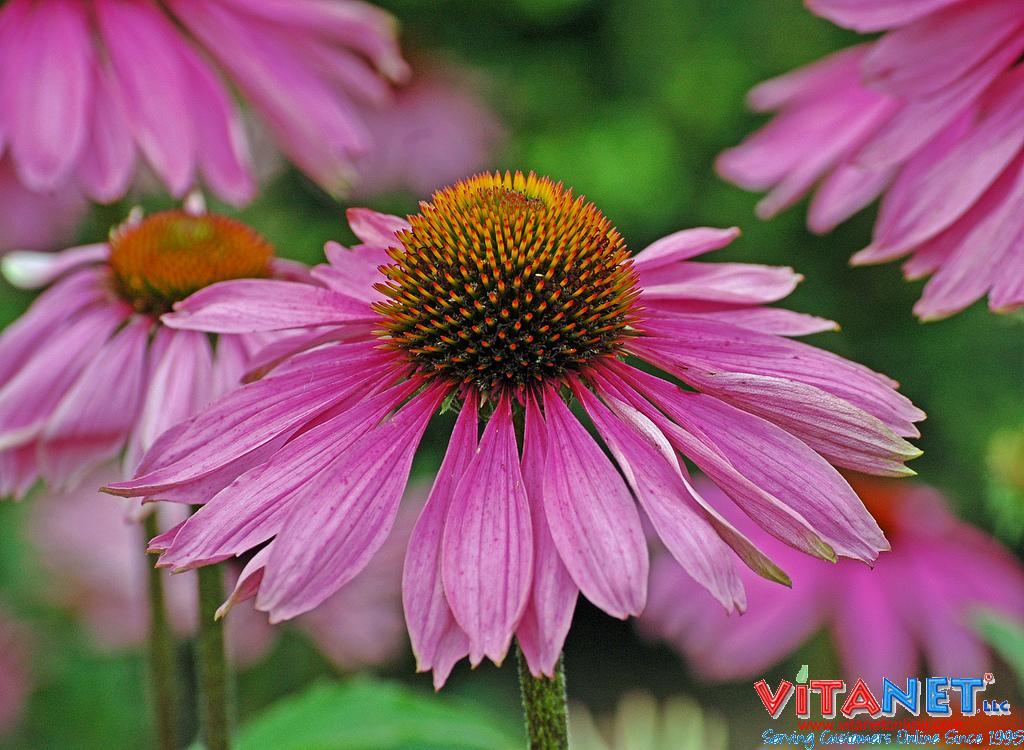 Detoxing and dieting are both related and unrelated. Detoxing is a natural process in which the body gets rid of toxins.This is constantly happening in your body and is affected by your metabolism. Consuming certain plants, herbs, teas and avoiding junk food and sugar all happen to be beneficial to both dieting and detoxing. A liquid juice-based diet could cause starvation. Too much salt and sugar in soups and yogurt can cause water retention so it is important to consume protein and fibers to assist detoxing. A massage in the abdominal area can help flush out toxins as well by promoting blood circulation. In having a healthy diet, you are maximizing your body's ability to detox.
Key Takeaways:
A detox regimen is designed to enhance the purification process that the body naturally goes through.
Plant based supplements are appropriate for use in the detox process
Massages can help your body release toxins and should be considered a compliment to dietary changes during detox.
"The word diet has been wrongly associated with the concept of the detox, since the two approaches don't have the same goal."
Read more: //www.hindustantimes.com/health-and-fitness/planning-to-go-on-a-detox-diet-here-are-five-facts-and-myths-you-should-know/story-BsWxIKjMCpCyw5Z2JYBxyI.html