How To Cure Obesity | Natural Remedies For Obesity
---



Date: March 17, 2017 11:44 AM
Author: Darrell Miller (support@vitanetonline.com)
Subject: How To Cure Obesity | Natural Remedies For Obesity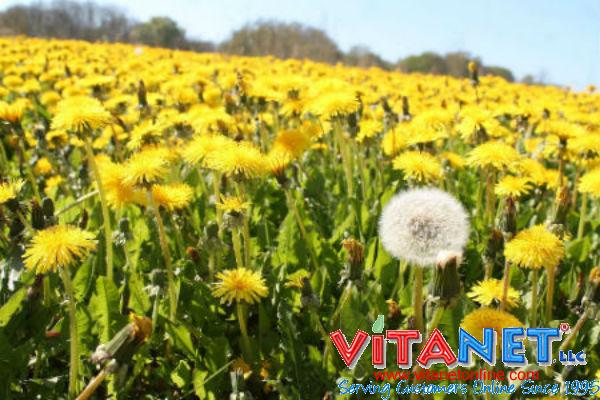 Would you believe that more than 1/3 of all adults in the US suffer from obesity? With this condition comes an influx of health concerns and problems, from an increased risk of heart disease to breathing problems like COPD. But now, if you are one of the people suffering from obesity, you can fight back. There are many natural remedies that may very well help you lose weight and reduce the problems that come with obesity. What can you do?
https://www.youtube.com/watch?v=6cjESSiyJuM&rel=0
Key Takeaways:
Some foods, such as lemon and garlic, are said to encourage the body to get rid of fat.
Chewing on a garlic clove then following up with a glass of water, mixed with lemon juice, in the am. on an empty stomach, should help eliminate belly fat.
The process should continue daily for about a month to achieve best results.
"There are many ways for obesity to be treated naturally, you do not have to turn to drugs or surgeries."