Do This Every Morning Before Brushing Your Teeth
---



Date: March 21, 2017 11:44 AM
Author: Darrell Miller (support@vitanetonline.com)
Subject: Do This Every Morning Before Brushing Your Teeth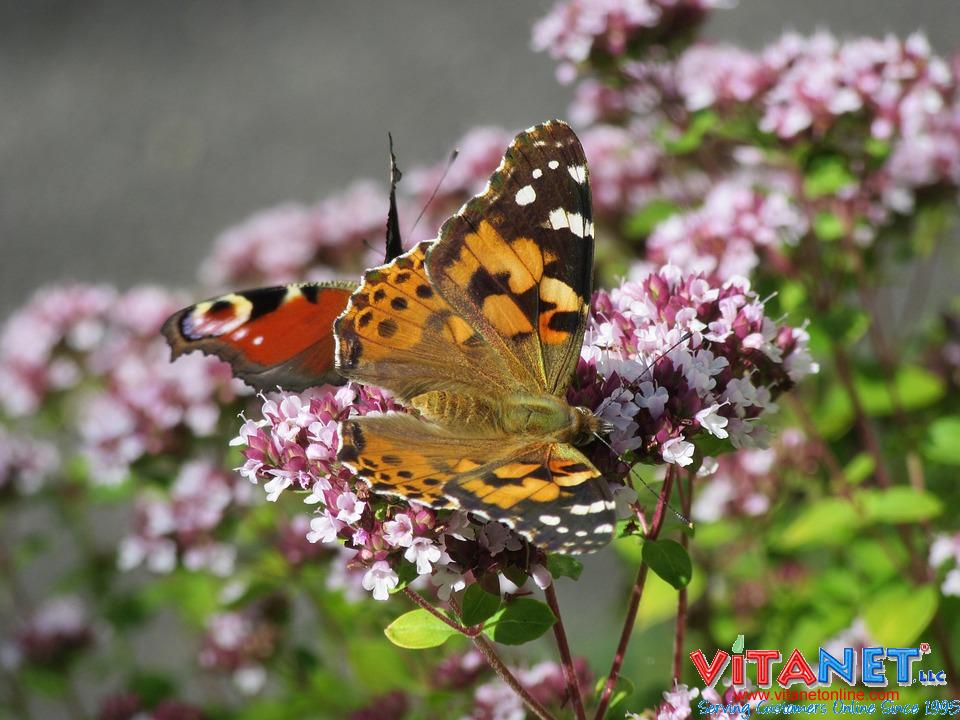 An easy and effective method to reduce plaque and whiten teeth naturally is called oil pulling. The best oil to use is coconut oil but you can use others. Merely put a spoonful into your mouth and swish it around for about 20 minutes. Then spit it out into a trash can, not the sink because coconut oil will revert back to a semi solid state and may clog up your sink. Oil pulling not only helps with keeping your teeth and gums clean but also is great for whitening teeth without the use of chemicals.
Key Takeaways:
Besides brushing and flossing your teeth you should add oil pulling to your oral hygiene routine.
Oil pulling reduces bacteria in your mouth, acts as a breath freshener, and can whiten your teeth.
Oil pulling uses coconut oil which is not toxic and doesn't have any negative effects on the environment.
"Oil pulling is an ancient Ayurvedic practice that's been around for thousands of years. It involves swishing oil around in your mouth to pull out harmful bacteria lodged between your teeth and underneath the gum line."
Read more: //www.thealternativedaily.com/reasons-to-do-oil-pulling-every-morning/