drink caffine in low doses to fall asleep
---



Date: March 22, 2017 11:14 AM
Author: Darrell Miller (support@vitanetonline.com)
Subject: drink caffine in low doses to fall asleep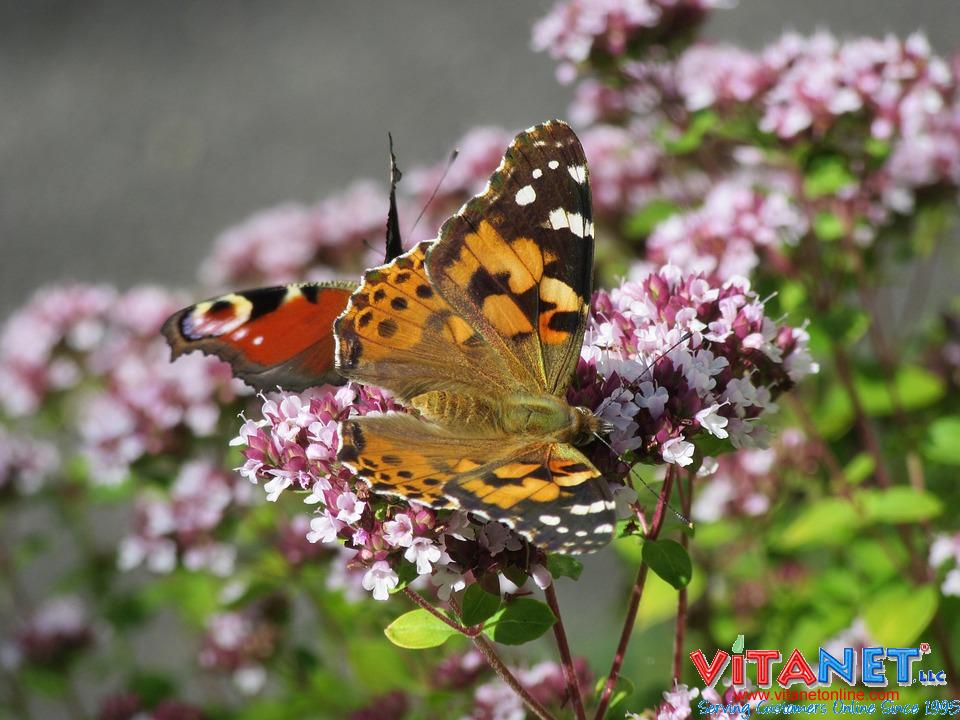 You can drink caffeine in low doses in order to fall asleep. You do not need to take a large amount. This may not work for everyone. But, one person found that they could sleep easier and their life got a little bit better after they had some caffeine. The only way to know if it works, is to try it yourself.
https://www.youtube.com/watch?v=EzmBnZye5ec
Key Takeaways:
While mainstream media promotes caffeine as a "pick me up" there is a less-noted and somewhat surprising counter-use for it.
It is known that stimulants can in very small doses have an effect that is counter to their purported use.
So, while the effect may be different for different people, a very small dose of caffeine may be able to help an insomniac relax and sleep.
"drink caffine in low doses to fall asleep I feel really backwards. I've been around medicine, worked at a pharmacy, I've heard this before but never believed others who said it cause it seems impossible."