Eating anti-inflammatory foods may reduce symptoms of rheumatoid arthritis
---



Date: March 22, 2017 11:44 AM
Author: Darrell Miller (support@vitanetonline.com)
Subject: Eating anti-inflammatory foods may reduce symptoms of rheumatoid arthritis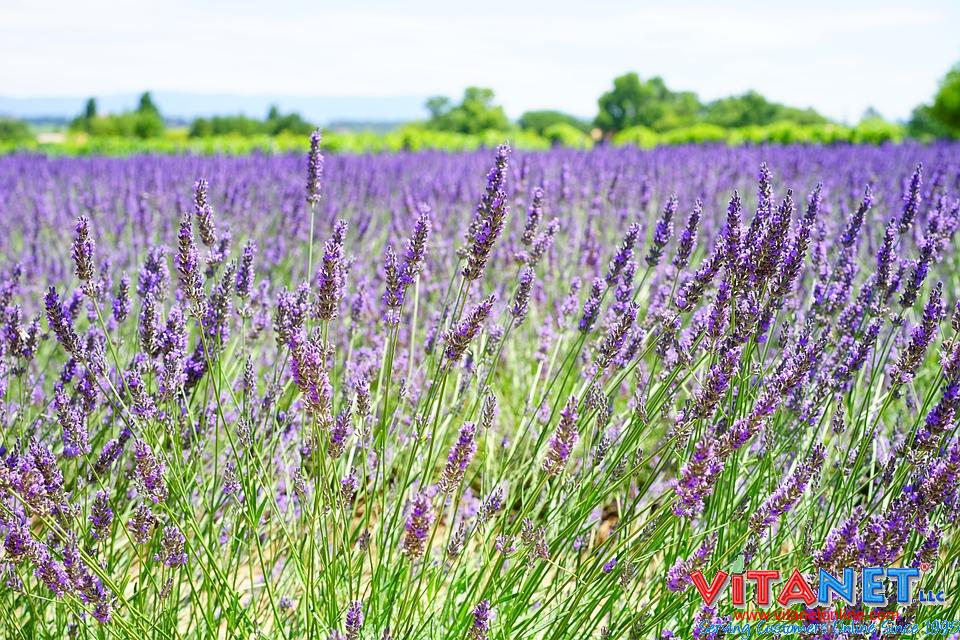 As it happens your diet may have a significant impact upon the likelihood of Rheumatoid arthritis (RA) eating away at your joints as you age. 70% of white blood cells occupy the human intestinal tract - as RA is an auto-immune disease that turns the body's natural defenses against itself the link is worthy of further study. Several recent studies have made the connection between good diet (olive oil rather than butter) and RA incidence as well as severity and progression of the debilitating disease. The benefits of a good diet contrast with the current medical treatment prognosis for RA which actually weakens the immune system overall, opening the body up to any of a number of potential risk factors which eating right will strengthen the body's ability to resist.
RA is a life threatening disease which kills about 40,000 Americans annually and has a three to one preference to affect the female gender. A quarter of RA patients reported that a few specific dietary changes made noticeable impact, namely increasing blueberry and spinach consumption and reducing processed sugars.
Key Takeaways:
You are what you eat can also be phrased as you are as healthy as the food you eat.
Traditional rheumatoid arthritis treatment aims at treating the symptoms, especially maintaining and regaining mobility, but it does nothing to treat the actual illness.
A study showed following a Mediterranean diet rich in monounsaturated fats like olive oil improves RA symptoms.
"Recent medical research has suggested a strong link between the autoimmune illness rheumatoid arthritis and our food choices."
Read more: //www.dailyherald.com/article/20170318/entlife/170318970/