The simple way to reduce stress and anxiety, according to new research
---



Date: March 24, 2017 08:44 AM
Author: Darrell Miller (support@vitanetonline.com)
Subject: The simple way to reduce stress and anxiety, according to new research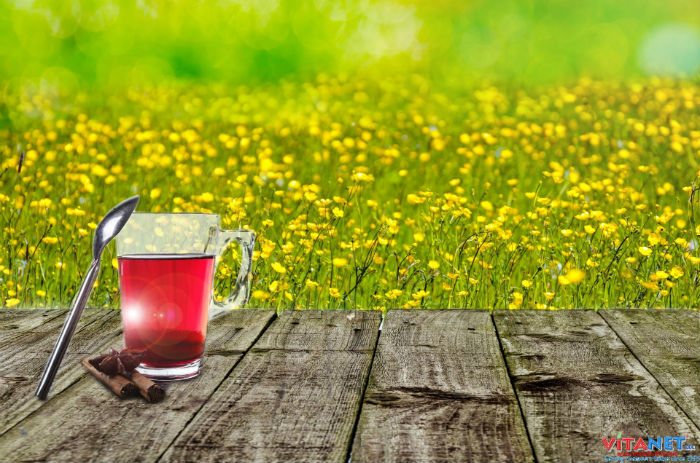 Here's another reason for eating more fruits and vegetables- it may help reduce symptoms of anxiety and depression. This may be especially true in women. A new study examining the diets of Australians aged 45 and over found that eating 3-4 servings of fruits and vegetables a day resulted in decreased stress levels of 12 percent and those that ate 5-7 servings experienced a 14 percent decrease. Read on for more details into this study.
Key Takeaways:
If you ingest 10 servings of fruits/vegetables daily it can reduce your anxiety levels. Recommended serving per day is at least 5.
Interestingly enough, it is noted this is more effective for women instead of men.
This still needs further investigation to be conclusive. Consuming raw state is most effective. It is said the potassium, specifically in bananas, supports your nervous system and brain.
"New study that suggests eating more fruit and veggies may help ease depression, stress and anxiety."
Read more: //www.netdoctor.co.uk/healthy-eating/news/a27849/simple-way-to-reduce-stress-new-research/