WARNING: Sugar destroys your body's ability to absorb these 5 essential nutrients
---



Date: March 26, 2017 11:59 AM
Author: Darrell Miller (support@vitanetonline.com)
Subject: WARNING: Sugar destroys your body's ability to absorb these 5 essential nutrients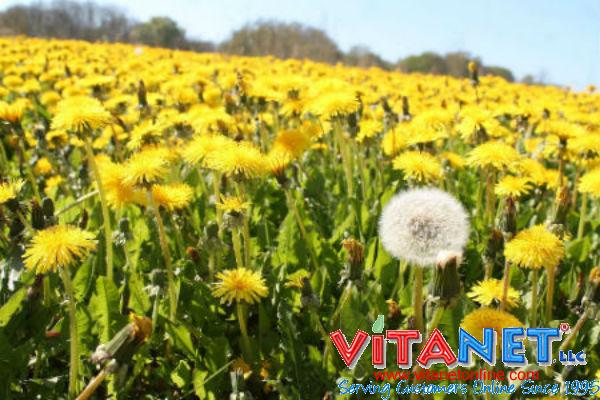 If you consume too much sugar, it affects your body in many ways. It increases risk of certain health conditions, but it also causes your body the inability to absorb nutrients very important for you to maintain to be at your best. These five essential nutrients aren't getting into your body the way they need to be if you are eating a diet filled with sugary substances. You need to fight back and get your body back.
Key Takeaways:
Americans consume too much sugar, which has detrimental health effects such as diabetes, obesity, cancer, and nutrient deficiency.
Sugar blocks the absorption of important vitamins and minerals, the lack of which has negative consequences on your body.
A host of health issues could be avoided if we reduce our intake of sugar.
"ncreased glucose levels appear to inhibit vitamin C from entering the cells, thereby resulting in limited vitamin absorption. Sugar-induced vitamin C deficiency may result in suppressed tissue regeneration and decreased immune function."
Read more: //www.naturalnews.com/2017-03-23-warning-sugar-destroys-your-bodys-ability-to-absorb-these-5-essential-nutrients.html