5 uncommon signs of low testosterone
---



Date: March 27, 2017 04:59 AM
Author: Darrell Miller (support@vitanetonline.com)
Subject: 5 uncommon signs of low testosterone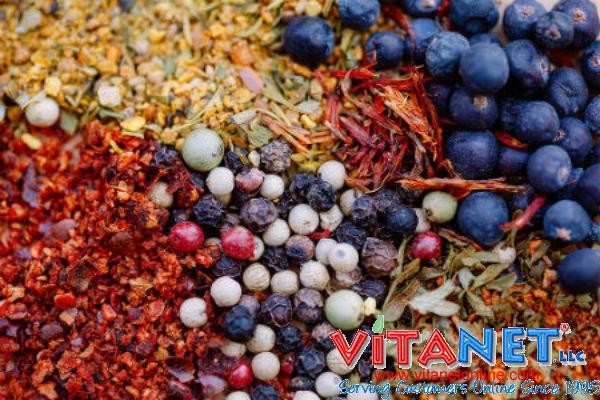 Signs of low testosterone are numerous and include low libido/low sex drive, loss of energy, reduced muscle mass and increased fat. But, did you know that there are several other signs that indicate that your levels of testosterone might be low? Although uncommon, these are signs that are still important for you to know and spot. These five signs are some of the uncommon signs that you should know that indicate a potential problem with your test levels.
Key Takeaways:
If you are starting to feel like you are lacking masculinity, low testosterone might be the cause.
There other other signs of low testosterone that have nothing to do with masculinity, such as heart trouble, numbness, skin issues, and cognitive changes.
Be proactive and consult with your doctor about how to keep up with the right testosterone level.
"A study published in Journal of Endocrinology investigated the role of testosterone in repairing nerve damage of the peripheral nervous system caused by diabetes, chemotherapy, or physical injury."
Read more: //www.belmarrahealth.com/5-uncommon-signs-low-testosterone/