10 easy ways to detox heavy metals from your body
---



Date: March 29, 2017 11:29 PM
Author: Darrell Miller (support@vitanetonline.com)
Subject: 10 easy ways to detox heavy metals from your body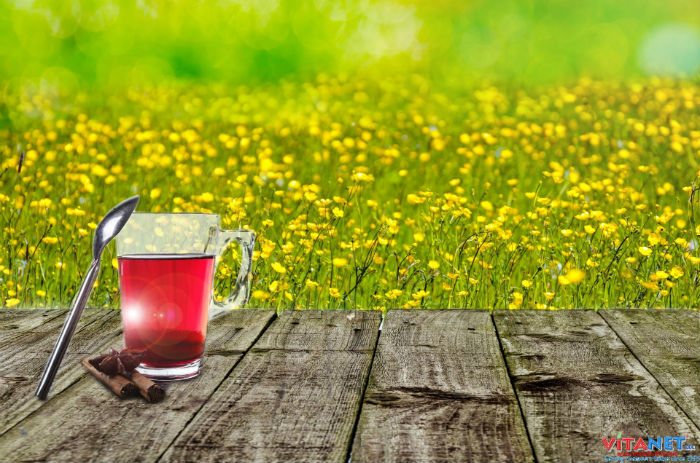 There are ways to rid your body of toxins and heavy metals that are natural and easy to incorporate into your daily life. Juices and cleanses work but sometimes there are unpleasant side effects. Diet, exercise, sleep, saunas and deep breathing are some things you can do on your own to remove toxins and heavy metals from your system. Acupuncture and chelation also work. There are natural foods that will give the same benefits as intravenous chelation, such as dark green leafy vegetables, citrus fruits and fermented foods.
Key Takeaways:
Detoxing is very healthy for your body. However, some methods have unwanted side effects.
There are ways to properly detoxify without the use of juices and cleanses.
Proper diet with superfoods and exercise is key to detoxing your body. Dry brushing, massages, and acupuncture are also good ways.
"Full detox, cleanses, and juicing all help rid the body of heavy metals and other toxins."
Read more: //www.naturalnews.com/2017-03-27-10-easy-ways-to-detox-heavy-metals-from-your-body.html