Hemp seed oil proven efficient in healing atopic dermatitis, says new study
---



Date: April 05, 2017 11:44 AM
Author: Darrell Miller (support@vitanetonline.com)
Subject: Hemp seed oil proven efficient in healing atopic dermatitis, says new study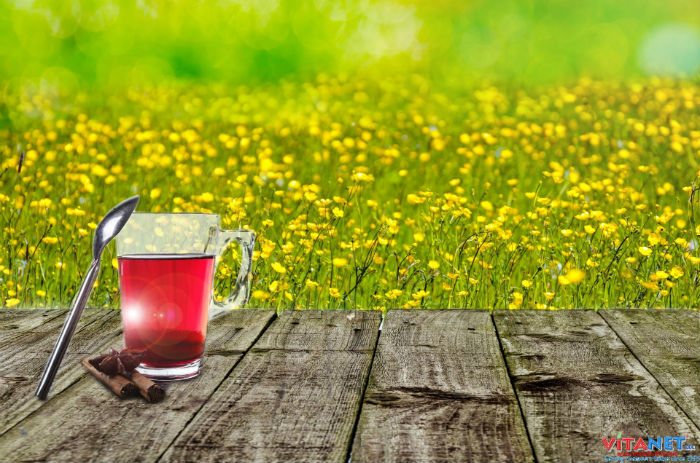 When people have dry skin it usually occurs when it is really cold outside or whenever the temperatures change because your skin has to readjust. Dry skin can become very irritable to the point where people cannot help but to scratch their skin. Sometimes people scratch so hard they leave scratch marks. Eczema when people have patches of dry skin all over their bodies and according to this article hemp seed soil is proven to be an efficient remedy to help with it.
Key Takeaways:
Hemp Seed oil is has a an optimal ratio of fatty acids for human health
Hemp Seed oil is rich in Vitamin E which helps protect the skin from solar radiation
Hemp Seed oil should be used for Skin protection as it is rich in nutrients
"Scientists have found that dietary hemp seed oil helps healing atopic dermatitis, which may include: eczema or a skin inflammation that results in itchy, red, swollen and cracked skin."
Read more: //www.emaxhealth.com/13644/hemp-seed-oil-proven-efficient-healing-atopic-dermatitis-says-new-study