Is garlic the key to stopping this silent killer?
---



Date: April 06, 2017 03:44 PM
Author: Darrell Miller (support@vitanetonline.com)
Subject: Is garlic the key to stopping this silent killer?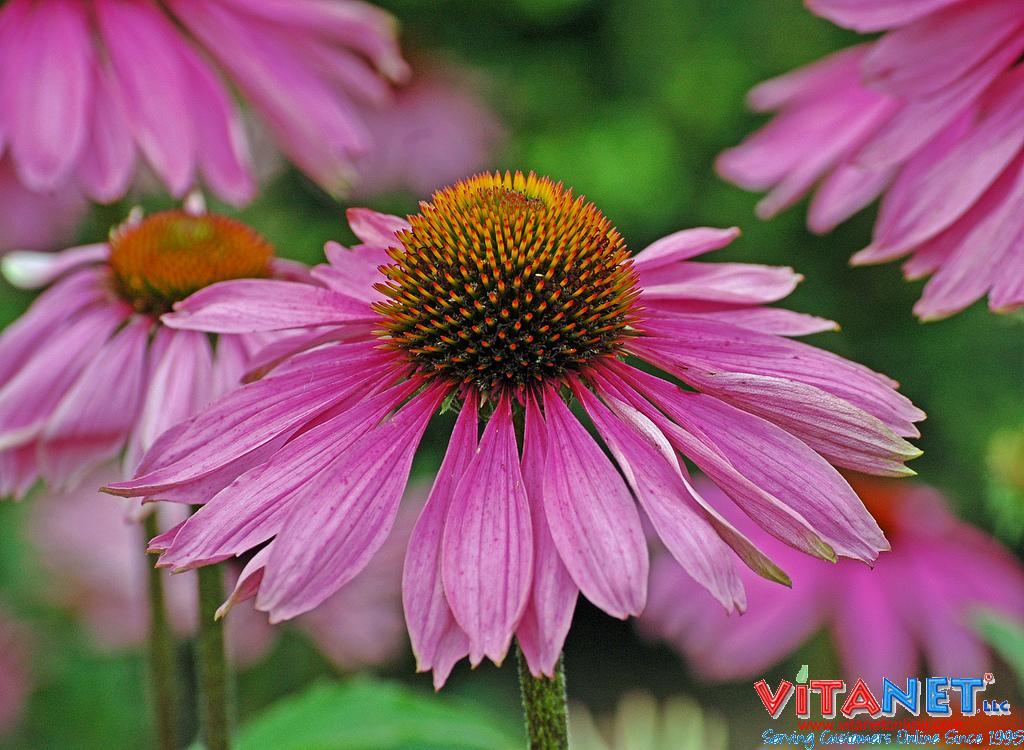 Garlic may do more for us than give our favorite dish more flavor. Research published in The Journal of Nutrition in 2016 shows that this delicious bulb is also effective at treating heart disease by preventing plaque from building up in key coronary arteries. Garlic also lowers cholesterol levels, reduces blood pressure, has antioxidant properties and acts as an anti-inflammatory agent. Altogether, these collective benefits make garlic a powerhouse tool in the battle against heart disease – without the negative side effects of medication.
Key Takeaways:
Scientists claim that garlic is an effective treatment for heart disease.
The nutrients in the garlic bulb prevent the calcification of coronary arteries by preventing plaque build up.
Garlic does not have the side effects of conventional medicines used to treat heart disease.
"It is crucial that proper lifestyle habits and diet be practiced to prevent heart disease."
Read more: //www.naturalnews.com/2017-04-02-is-garlic-the-key-to-stopping-this-silent-killer.html