5 Ways to Grow Your Nails FAST!
---



Date: April 10, 2017 11:44 AM
Author: Darrell Miller (support@vitanetonline.com)
Subject: 5 Ways to Grow Your Nails FAST!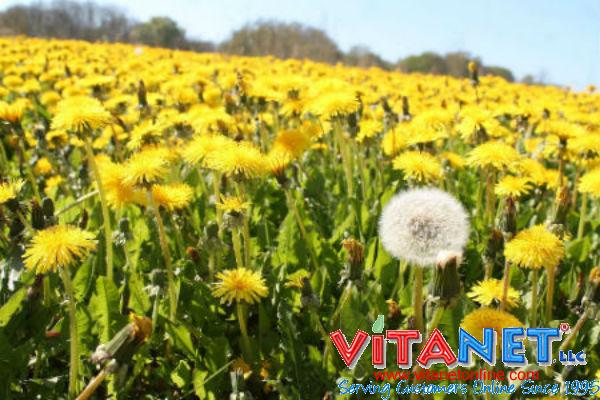 Growing strong nails is a process that takes some steps. Fortunately, it can be done with the right maintenance and quitting bad habits that are detrimental to nail growth such as nail-biting, using acrylics and gels, picking at chipped nail polish, skipping base or top coats when applying nail polish, and using your fingernails as tools. You then need to take the right vitamins and manicure regularly. If you are looking for ways to grow your nails quickly, watch this video for some good tips.
https://www.youtube.com/watch?v=m99WWGhQFcQ&rel=0
Key Takeaways:
Manicure and taking essential vitamins is vital to having healthier attractive nails.
Another way to help nails grow is to clip them instead of biting them which will stop the transfer of harmful bacteria.
Another way to grow healthy nails is to alternate between acrylics and gels.
"As long as you take good care of your nails, you can grow them to the length you desire."