10 Foods your liver loves you to consume
---



Date: April 13, 2017 11:44 AM
Author: Darrell Miller (support@vitanetonline.com)
Subject: 10 Foods your liver loves you to consume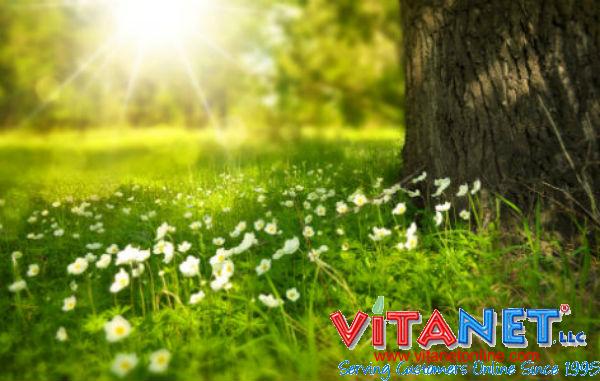 The liver has an important role in keeping us healthy and filtering our systems. An unhealthy liver can lead to many diseases such as hepatitis, cirrhosis, cancer and cardiovascular disease. There are many foods that help the liver function well and guard against disease. These include dark leafy vegetables, broccoli, garlic, walnuts, blueberries, turmeric, pineapple, green tea and avocados. Fresh vegetables and fruits of any kind are beneficial as is limiting alcohol intake and being careful to stay away from toxins.
Key Takeaways:
-Dark, leafy vegetables – Dark leafy vegetables such as kale, spinach, and collard greens are packed with antioxidants, flavonoids, vitamin C, and carotenoids that are essential in maintaining a healt
-Broccoli – Cruciferous vegetables such as broccoli and Brussels sprouts help inhibit fat uptake and increase lipid output
-Garlic contains antibacterial, antioxidant, antiviral, and anti-fungal properties that are essential for liver health
"Adopting healthy lifestyle changes such as regular exercise, lower alcohol intake and less exposure to toxins may help promote liver health. Avoiding foods that are high in fat, sugar and preservatives do your liver a huge favor."
Read more: //www.naturalnews.com/2017-04-02-7-foods-your-liver-loves-you-to-consume.html