Compound in hot peppers found to halt growth of breast cancer cells
---



Date: April 16, 2017 12:59 AM
Author: Darrell Miller (support@vitanetonline.com)
Subject: Compound in hot peppers found to halt growth of breast cancer cells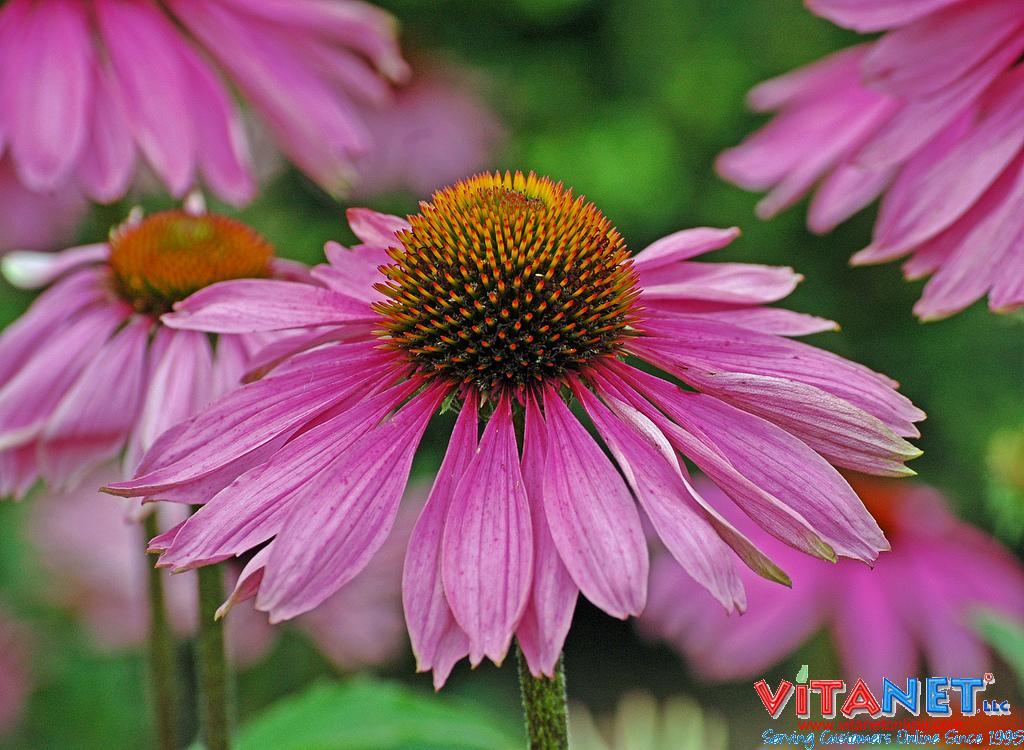 Discovering breast cancer is pretty rare yet it seem to be common. There is no cure for breast cancer unfortunately but oncologist are still searching for one daily. However, even though there is no cure there are certain to prevent cancer. For starters, living a healthy life daily is really a great way to prevent cancer because it will keeping your body cleaning. There is one ingredient to help prevent cancer that no on would have thought about and that is hot peppers. According to the article they stunt the growth of breast cancer cells.
Key Takeaways:
-Data showed that the treatment caused cancer cells to divide at a slower pace
-This finding was in accordance with the results of other scientists, who demonstrated a significant decrease in the cell growth rate of MCF-7 breast cancer cells upon capsaicin stimulation," said res
-According to the review, capsaicin showed strong anticancer properties by targeting multiple signaling pathways and disease-related genes in various stages of tumors such as initiation, promotion, pr
"Capsaicin, an active ingredient that gives chilies and peppers their pungent taste, was shown to inhibit the growth of breast cancer cells, a study found."
Read more: //www.naturalnews.com/2017-04-03-compound-in-hot-peppers-found-to-halt-growth-of-breast-cancer-cells.html