Bill Would Legalize Hemp Farming
---



Date: April 17, 2017 03:44 PM
Author: Darrell Miller (support@vitanetonline.com)
Subject: Bill Would Legalize Hemp Farming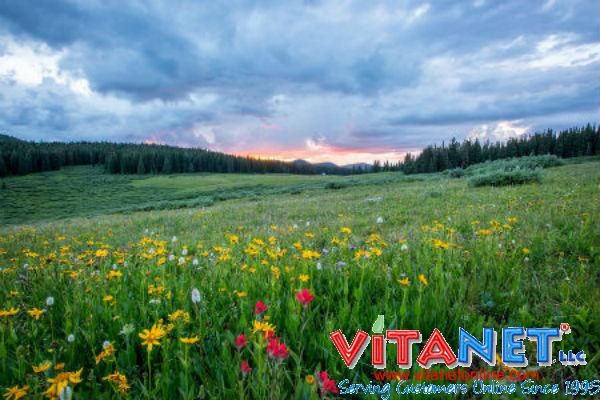 There are theories out there that various other industries have squeezed the marijuana and help industry from legitimate business interests, such as building rope or clothes from their raw materials to the medical industry. Marijuana is sometimes though to cure cancer and we know about its affects on pain. Now, in these looser times, we have a wave of support to legalize the farming of both marijuana and hemp. And it is about time in my opinion!
Key Takeaways:
Ever since 1930s, hemp has been outlawed due to marijuana, despite it only containing traces of amount that allows for people to get high.
Farmer has spoken up to want to legal Hemp as it allows for them to make more money. It helps farmers!
More than half the states within America allow for farmers to plant Hemp as it helps with their profit compared to ordinary crops.
"A bill being considered in the House would legalize hemp in Arkansas."
Read more: //www.nwahomepage.com/news/bill-would-legalize-hemp-farming/676866957