Scientists stunned as dried leaves achieve 100% CURE RATE among critically ill MALARIA patients after all pharma drugs failed
---



Date: April 29, 2017 07:14 PM
Author: Darrell Miller (support@vitanetonline.com)
Subject: Scientists stunned as dried leaves achieve 100% CURE RATE among critically ill MALARIA patients after all pharma drugs failed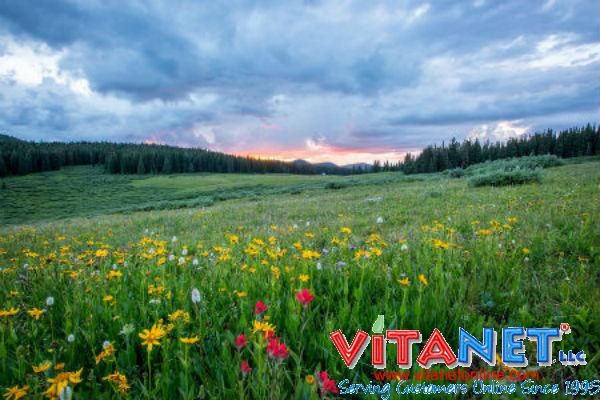 Artemisia annua, or as it's commonly known as sweet wormwood, was used to treat patients in the Congo who suffered from medicine resistant malaria, and were cured. After the 18 patients failed to respond t0 intravenously administered artesunate, the wormwood leaves were dried, powdered and made into tablets that were given to the patients. This cure is not widely prescribed because big pharma companies spend money to prevent these botanical cures from being used. They care more about profit than patient's lives. There are other diseases that can respond to natural treatments as well and it's important to get the word out.
Key Takeaways:
Sweet worm wood has cured people of drug resistant strains of malaria.
Ancient Chinese medicine men used this plant to treat malaria before pharmaceuticals were invented.
The pharmaceutical industry is unable to find a cure. Leaving thousands of people to die from what turns out is a curable disease.
"When all pharma drugs failed to do anything for Congo patients infected with drug-resistant malaria, a courageous local doctor dared to prescribe the ground leaves of the Artemisia annua plant instead. The plant is commonly known as sweet wormwood or sweet annie."
Read more: //www.naturalnews.com/2017-04-24-scientists-stunned-as-dried-leaves-achieve-100-cure-rate-among-critically-ill-malaria-patients-after-all-pharma-drugs-failed.html