How to Get Rid of Lice: 8 Natural Remedies
---



Date: May 03, 2017 04:44 PM
Author: Darrell Miller (support@vitanetonline.com)
Subject: How to Get Rid of Lice: 8 Natural Remedies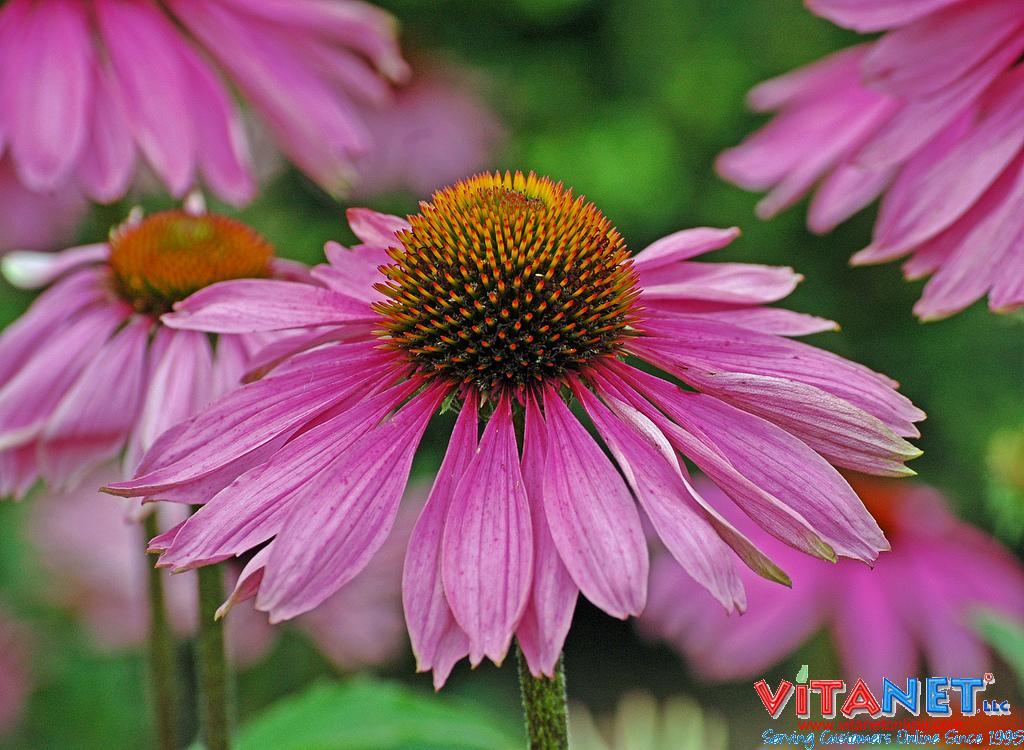 There are three types of lice, head lice that develops on the scalp portion and neck, then there is body lice that lives on bedding and clothing and will get on the persons body to feed, generally happens if the person has poor hygiene, the last type of lice is pubic lice, and this type of lice lives on the pubic area. When you find out that you have lice, you have to kill not only the living bugs, but the eggs as well. There are a few symptoms of lice, i.e. itching, red bumps, tickling when your hair moves, and finding eggs. There is an over the counter medicine that can be used to treat lice, and will typically need to be used twice because the first treatment will not kill off the most recent eggs. After treatment you should wash all materials that have come in contact with the lice, just to make sure they are not on those articles anymore like bedding, clothing, and even carpet.
Key Takeaways:
Between six to 12 million head lice infestations happen every year among young children.
Head lice don't spread or carry disease, but they will have people scratching their heads a lot.
Lice feed on human blood, are very small and don't have wings.
"The CDC estimates that somewhere between six to 12 million head lice infestations happen every year among kids aged three to 11 years of age. In the United States, you'll find the majority of head lice cases occurring in preschool and elementary school children and the people they live with."
Read more: https://draxe.com/how-to-get-rid-of-lice/