6 digestive problems that can affect your weight
---



Date: May 05, 2017 08:44 AM
Author: Darrell Miller (support@vitanetonline.com)
Subject: 6 digestive problems that can affect your weight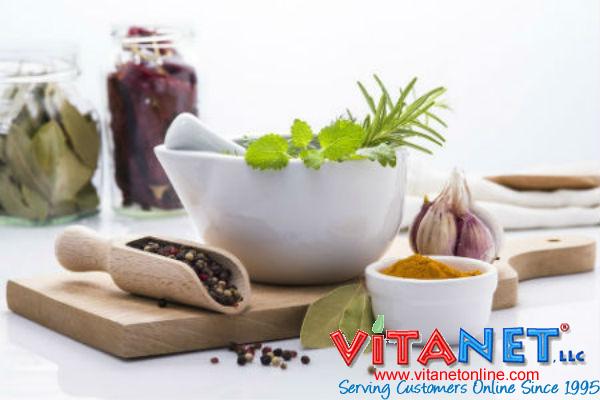 Although most digestive problems cause weight loss, there are some conditions that cause weight gain. The pain from acid reflux and ulcers are relieved by eating more, medication can help soothe the stomach, acid causing medicines should be reduced. Constipation can cause a temporary, not actual weight gain from not voiding, high fiber foods and water can alleviate thus. Bad bacterial overgrowth in the gut can be caused by medicines and diet, slows down intestinal function retaining weight, probiotics help. IBS and more seriously, Crohn's disease can cause bloat, constipation and medical treatments like steroids, cause weight gain. It's important to be carefully monitored and treated by your doctor if you have these conditions.
Key Takeaways:
If you aren't losing weight, sometimes it can be a sign of a bigger digestive problem instead of just diet issues.
Some issues like acid reflux, constipation, and IBS can be fixed at home with suppliments, vitamins, and a different diet.
Bigger problems like ulcers, bacteria overgrowth, and Crohns can be treated by doctors to solve the problem.
"Gastrointestinal and digestive issues can definitely have a large effect on the way we eat and how our bodies absorb and digest foods, causing us to gain or lose weight, says Dr Kenneth Brown, a gastroenterologist."
Read more: //www.netdoctor.co.uk/healthy-living/wellbeing/a27910/digestive-problems-affect-weight/