Hot peppers and weed work on the gut to tamp down inflammation
---



Date: May 11, 2017 08:44 AM
Author: Darrell Miller (support@vitanetonline.com)
Subject: Hot peppers and weed work on the gut to tamp down inflammation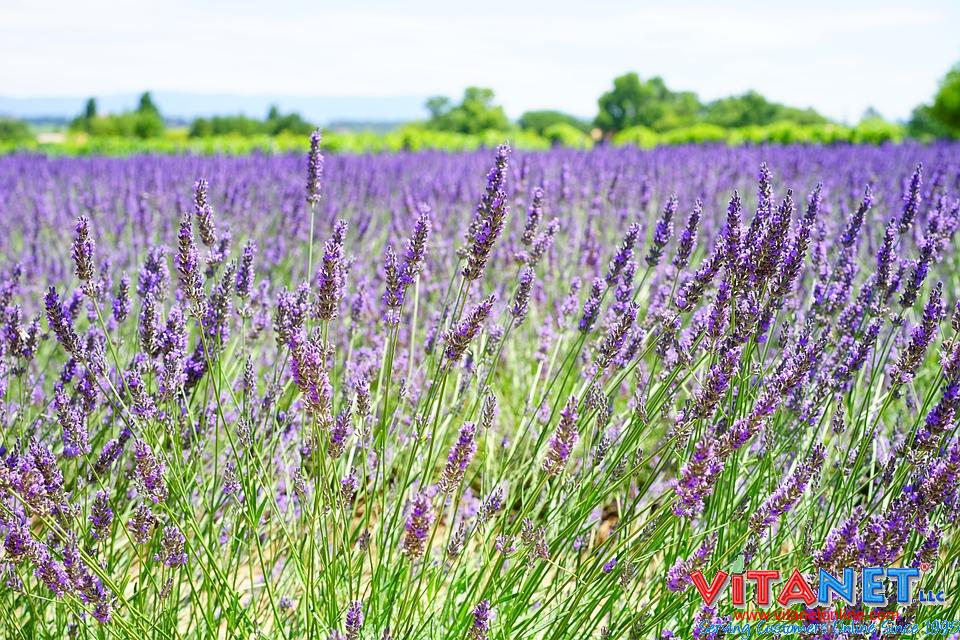 Research has found that peppers can effect neurons in the gastrointestinal tract in a similar manner neurons are effected in the brain when marijuana is smoked. When hot chili peppers are consumed, a reaction happens creating the chemical anadamide. In essence this chemical is related to one found in canabis and regulates the immune system in the gut. This research concludes that connection between brain and gastrointestinal systems strong and that eating hot chili peppers and the use of marijuana could have positive effects on gastrointestinal disease.
Key Takeaways:
Hot peppers and weed have a variety of health benefits to the body.
If one eats peppers or consumes marijuana, it help those those who have diabetes.
The stomach, when in contact with hot peppers and weed, helps the gut immune system.
"This chemical works to regulate the gut immune system and bring it into balance, and is also related to the cannabinoids found in marijuana."
Read more: //www.mensfitness.com/nutrition/what-to-eat/hot-peppers-and-weed-work-gut-tamp-down-inflammation